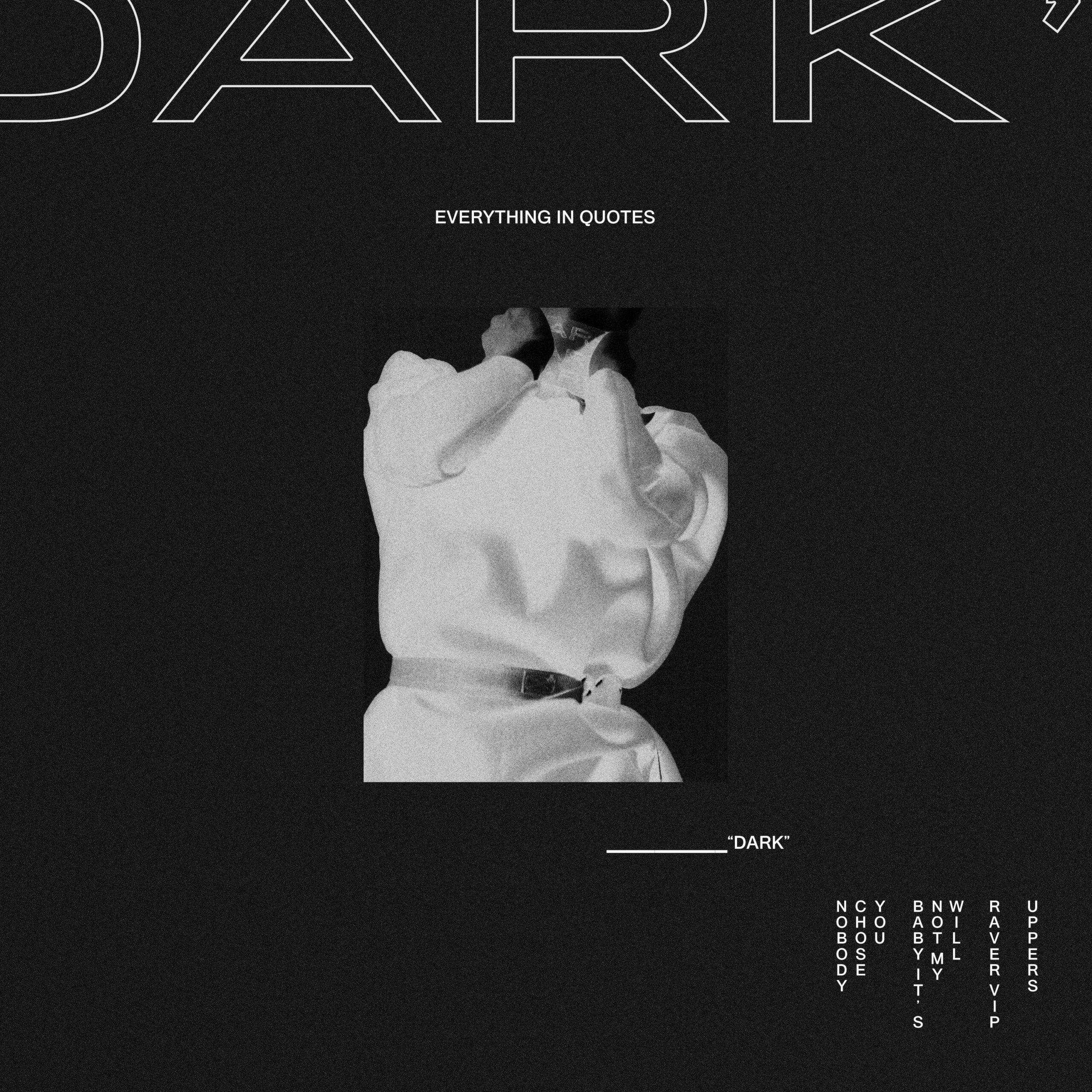 Christopher Port - Nobody Chose You
This August, producer Christopher Port shares the first single 'Nobody Chose You' taken from his forthcoming EP Everything In Quotes: "DARK." A refreshing take on UK Garage, the masterful production layers brooding, melodic synths that crescendo to reveal an infectious and skillfully pitched vocal cut over a garage infused percussion.

Speaking on the track, Christopher says:

"This was the first idea I came up with for the EP. It was also the last track to be completed. It went through a few different versions before it settled on the one you hear. This was new for me as I very rarely go back and work on old ideas if they don't go anywhere within in the first day or two.

There was something in the initial idea that I really liked but couldn't figure out how to finish it. It sat in a folder until I finished the other tracks, after that it became much clearer how I could complete it. I'm glad I did as I think it sets the tone for the rest of the EP."

Everything In Quotes: "DARK" will be the second EP release from the Melbourne-born producer who has been honing his craft and working on solo material, whilst playing drums for Jack Grace, Airling, #1 Dads and Big Scary. His recent relocation to the UK is indicative of this talented young artist's strong ambition and desire to immerse himself in the scene by which he's inspired. Coupled with the quality and unique sounds he's producing, 2017 is looking to be a strong year.

'NOBODY CHOSE YOU' IS OUT NOW.