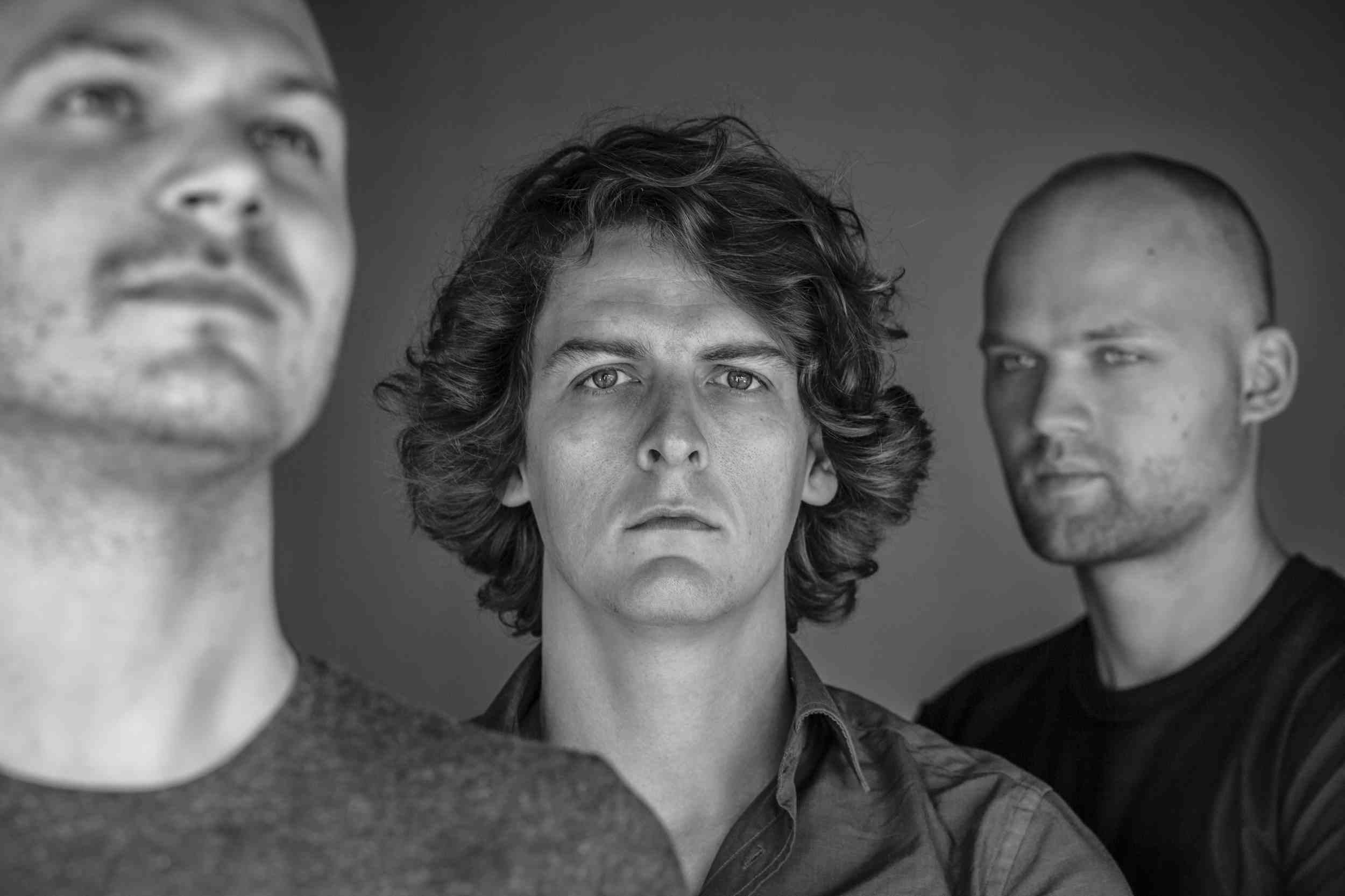 Noisia Announce 'Outer Edges' Tour…
Noisia have announced the first dates for their forthcoming 'Outer Edges' tour. The 'Outer Edges' is the Dutch electronic music trio's new audio visual touring concept, featuring their biggest production to date.
Nik, Martijn, and Thijs will be hitting the following European festivals from late July, with performances at Let It Roll, Sziget, Pukkelpop, Lowlands, SW4, and Outlook. Further 'Outer Edges' shows, plus Noisia DJ dates, will be announced soon.
Following collaborations earlier this year, Noisia have just released their first new solo material of 2016 in the form of 'Anomaly', the new track was unveiled on their weekly Noisia Radio show: https://www.noisia.nl/radio.
To find out more about the 'Outer Edges' tour (and other Noisia announcements), fans should head to: http://outer-edges.noisia.nl
29-07-2016 Let it Roll Festival Czech Republic
16-08-2016 Sziget Festival Hungary
19-08-2016 Pukkelpop Festival Belgium
21-08-2016 Lowlands Festival The Netherlands
27-08-2016 SW4 Festival United Kingdom
02-09-2016 Outlook Festival Croatia
More dates to be announced….
http://noisia.nl
http://fb.com/noisia
http://twitter.com/noisia_nl
http://soundcloud.com/noisia
http://instagram.com/noisia_official