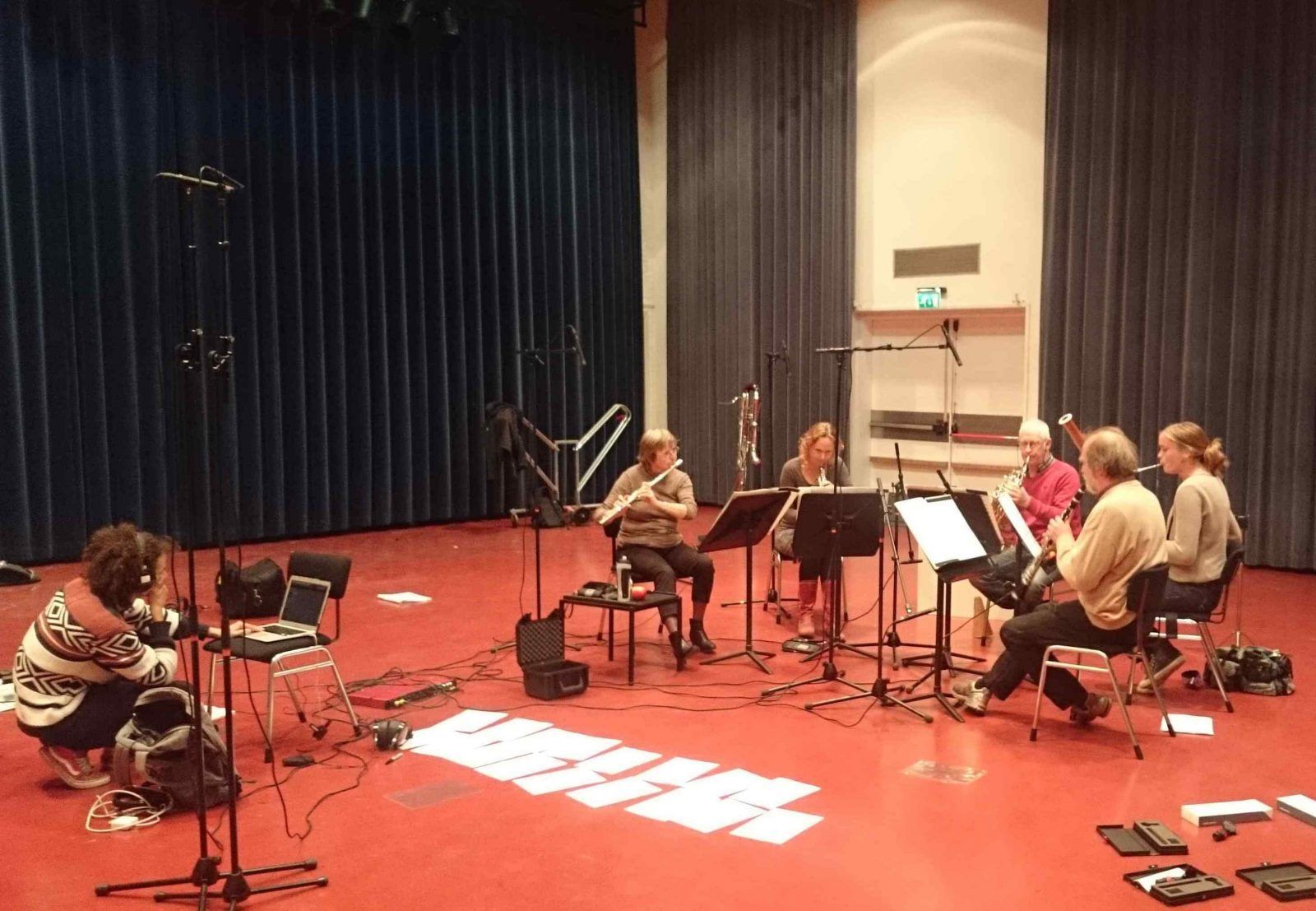 Noisia To Perform With North Netherlands Symphony Orchestra
On Saturday 15th November a delegation of the North Netherlands Symphony Orchestra (NNO) will perform with Noisia for two unique live events at Groningen's historic VERA venue.

In keeping with Noisia's musical values and approach to their own work, the two shows will explore – and move beyond – the boundaries of both classical and modern electronic music. The seven NNO musicians will play selected pieces from classical luminaries such as Purcell and Mozart through to contemporary composers such as Ligeti and Berio. In return, Noisia will perform, inspired by the music of NNO, a contemporary electronic 'response' to each of these pieces. In addition to these performances, Thijs de Vlieger from Noisia will premiere a new piece composed for, and performed on the night, by the musicians of the NNO.

The first announced show sold out in days (23:00), with a second show now scheduled for earlier in the evening (20:30). Tickets for the latter are available via:
http://www.vera-groningen.nl/agenda/mainstage/nno-noisia-nno-club-0

Noisia's Thijs and the NNO have spent the past few months working and rehearsing together in preparation for the concerts. The result will be an audio and visual spectacle, with the audience physically situated between the NNO and Noisia. Following these performances, the evening will culminate with an after party featuring a DJ set from Noisia and DJs including Fre4knc.

15th November will be the first in a series of NNO in the club shows, with further details to be announced.