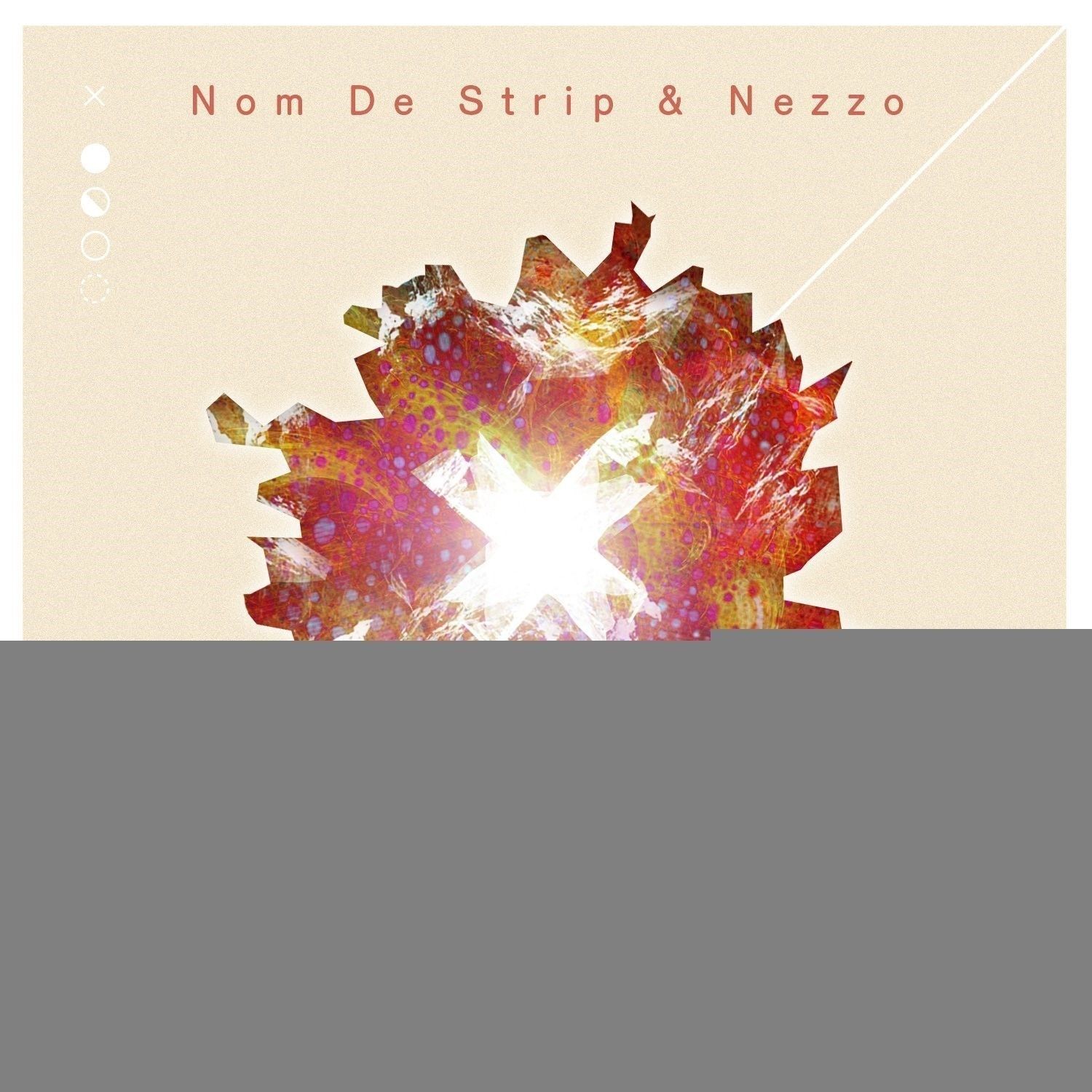 Nom De Strip & Nezzo – Devil's BBQ
Chris Lake's Rising Music welcomes back Nom De Strip for an uplifting and anthemic collaboration with talented new EDM producer Nezzo entitled 'Devil's BBQ', set for release on Monday 12th August.
The new collaboration is full of creative energy, balancing lush melodic breakdowns with intense builds-ups as they blend genres into a deadly dance floor production. Filled with crisp drum patterns, striking harmonic progressions and a full-bodied bassline, this is guaranteed to get people going this summer.
Following Nom De Strip's previous acclaimed 'Clouds Vol. 1′ & 'Clouds Vol.2' EPs on deadmau5's mau5trap label, this new collaboration follows his last single 'Nippolodeon' with Hatiras and remixes of both Kylie Minogue and Chris Lake & Marco Lys, having signed an exclusive record deal with Rising Music earlier this year. For Nezzo the new track follows his Dim Mak single 'Shadows' and he will continue to turn heads with forthcoming tracks and remixes coming out with Chris James, Hot Mouth and Nadia Ali.

The single shortly precedes the start of Nom De Strip's U.S tour with the label which starts in Ontario on the 6th Sept and runs through until 30th Sept where it ends in Las Vegas.