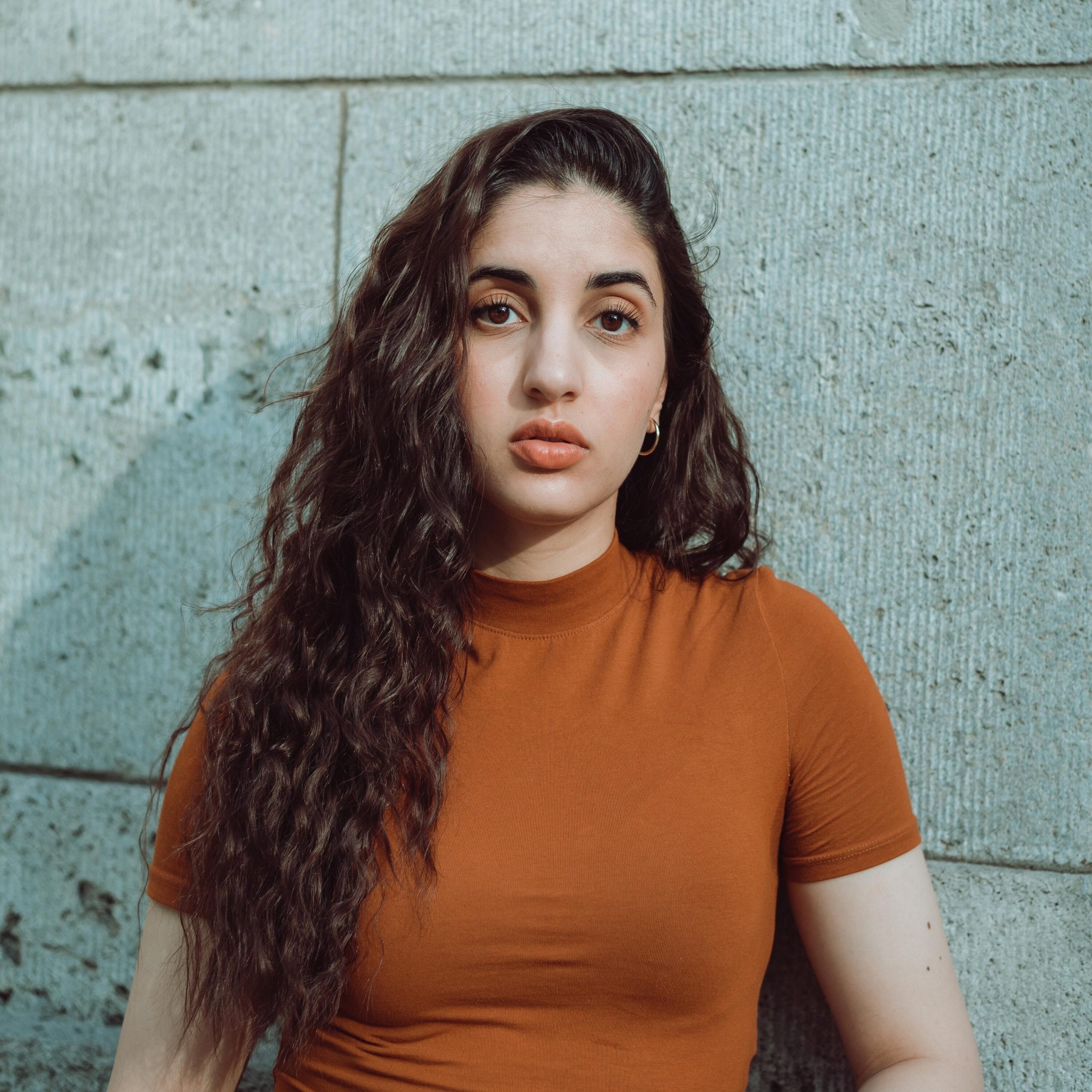 Nora Lani brings us smooth vibes in brand new track 'You Know'
Super talented Nora Lani has unveiled a brand new song entitled, 'You Know'. The track itself gives you such peaceful vibes and we're certainly in the mood of lighting some candles! In the sexy track, the singer sings about her personal experiences, which almost becomes relatable.
Nora Lani is a singer/songwriter whose atmospheric R&B sounds, honest lyricism and smooth flow create a dreamy aura. Influenced by her experiences and life challenges her music tells stories of growth, love and empowerment.
Listen to the full track below: