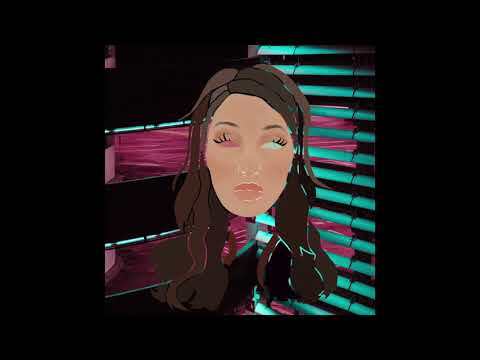 Nora Lani unleashes brand new track 'In Time'
Following the success of her track, 'You Know', Nora Lani returns with a brand new track, 'In Time'. Nora does what she does best and gives us a smooth vibe in her track, you hear the singers beautiful vocals and passionate story-telling, which is what we love about her.
Nora Lani is a singer/songwriter whose atmospheric R&B sounds, honest lyricism and smooth flow create a dreamy aura. Influenced by her experiences and life challenges, her music tells stories of love, empowerment and growth.
Make sure to listen to 'In Time' below: