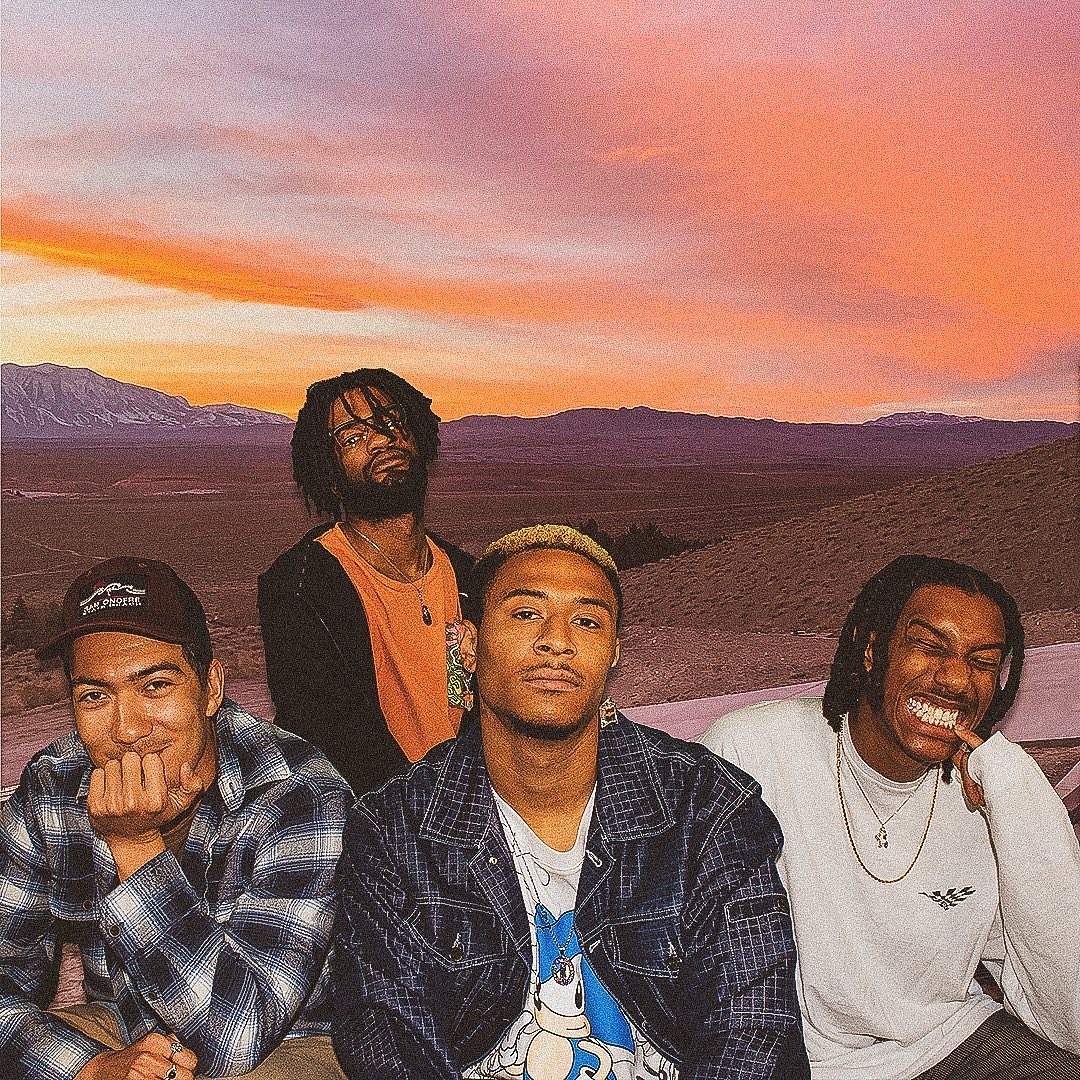 North Carolina collective Dotwav media releases new alt hip hop single 'Jellyfish'
Alternative hip hop collective Dotwav Media return with their electrifying, soulful hip-hop number 'Jellyfish'. 
Hailing from North Carolina, Dotwav Media combines solo artists Mike Moon, Wes Monterey, Renzo Surburbn, and Jopippins. Boasting slick vocal cuts and an irresistible beat, Dotwav Media effortlessly weaves between singing and rapping. 
Paired with one-of-a-kind visual style, 'Jellyfish' solidifies the collective as once in a generation, matching their talents with production and design to deliver a one-of-a-kind DIY experience. "For us, this song is about our desire to entertain the world around us." Dotwav Media explains.
Produced by Renzo Suburbn, with additional production from jopippins. 'Jellyfish' was written by jopippins, Mike Moon, Renzo Suburbn, and finally mixed and mastered by Wes Monterey. The song came together very organically and amped up their skills to the maximum to form a distinctive sound of their own.