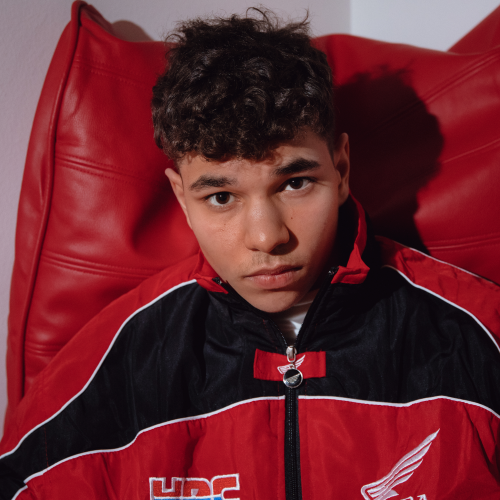 Norwegian rapper CCA Jonas drops blistering cut "SOLO/DOLO"
Norwegian rising artist CCA Jonas drops his shattering new hip-hop single "SOlO/DOLO" – an impressive cut from the young artist.
Produced by Get FAT.´s in-house producer Mario Blatancic (BBMario), "SOLO/DOLO" highlights the young artists' skilled and impressive lyricism – inviting listeners into his artistic realm.
"It's actually kinda funny. The first verse I ever wrote is actually the first verse on 'SOLO/DOLO'. Ironically it's about my first ex, so of course it had to be the first song on the mixtape too", Jonas explains. "I think the song really shows me off and you get to know a little bit about me. It's also a song I can't wait to perform live, I think it's gonna be one of my favorites".
At only 17, we're excited for what's to come. Tune in.