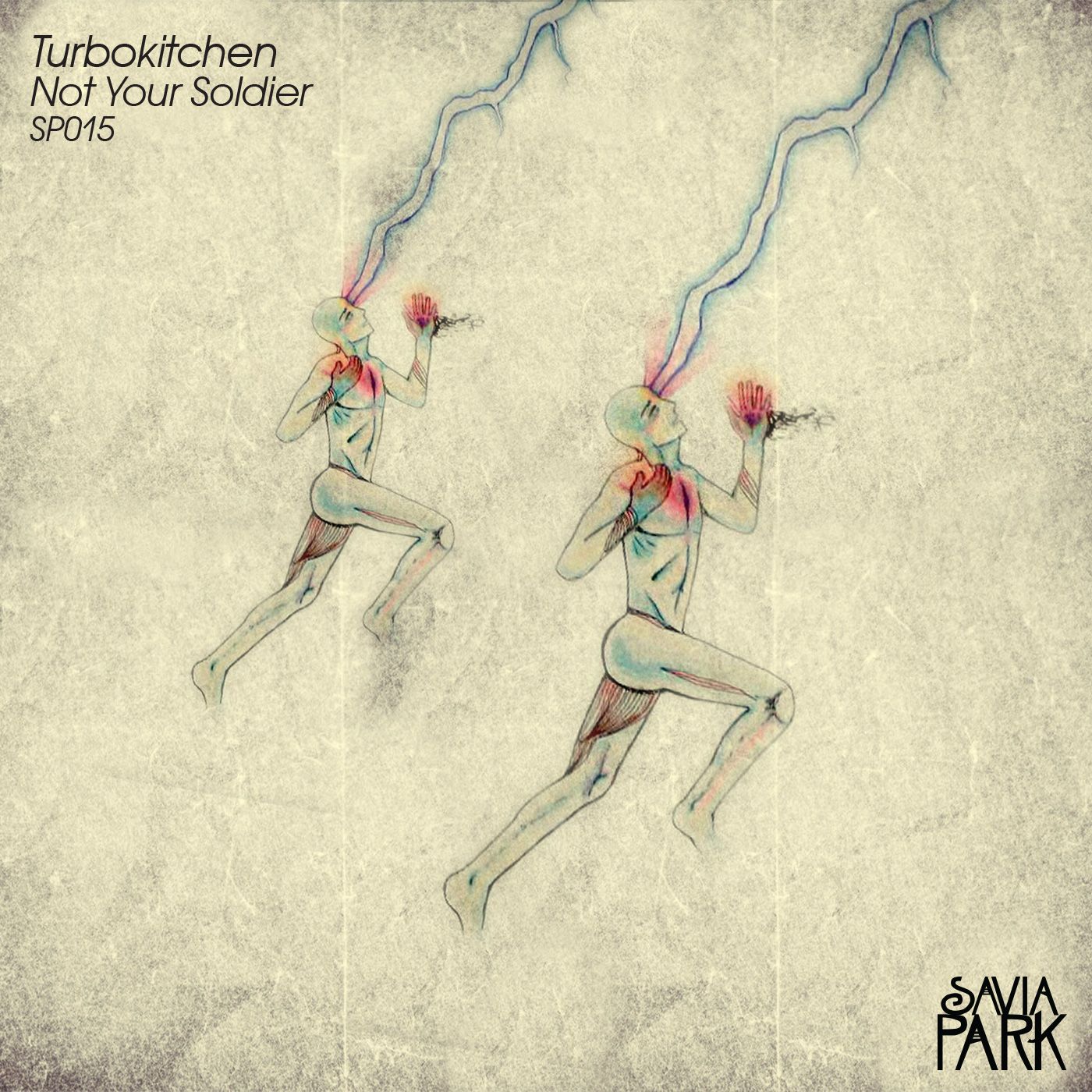 Turbokitchen - Not Your Soldier EP
The Savia Park label is really picking up a large fan base around the world. For its 15th release they are sure to continue to do so as it is a fantastic EP from Turbokitchen, who serve up two slick originals and gets remixed in style by Raul Garcia and Slurm.
Turbokitchen is actually a trio of Italian talents namely Musicians Davide, Federico, and Filippo, who have been working together since 2014 and had big name DJs playing their first EP. First up here is Not Your Soldier, a fat main room house tune with frazzled synths and jangling chords that really gets you going. Envelopes is then a deeper, more spiritual and spine tingling affair with soft synths wooing you into a groove. Raul Garcia is the first to remix this one and strips it back to a low sling, deep rolling groove that is full of atmosphere, Lastly, Slurm also flips Envelops into something special, with spoke and wonky synths squirrelling away over crisp drums. This is another sure fire winner for the label.
Not Your Soldier is out now and available here