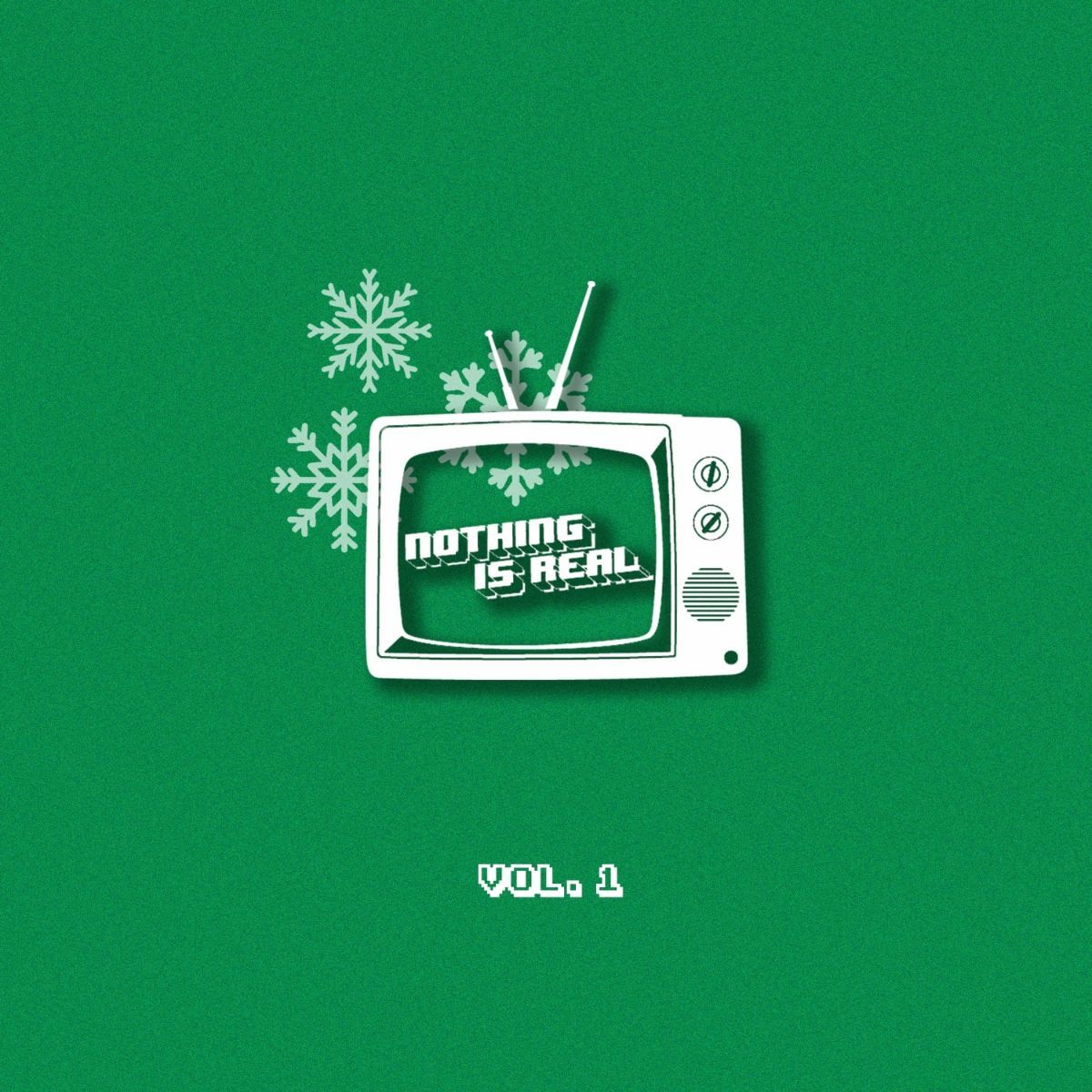 Various Artists - Nothing Is Real Vol. 1
Newly announced on the renowned Italian imprint Nothing Is Real, we have a seven-track compilation showcasing some of the best up-and-coming artists from all around the world, most of whom you can catch on previous releases from the label. This release marks a celebration of the second year of Nothing Is Real and of their steady rise as one of the most exciting new labels on the scene, which has gained a well-deserved reputation throughout the international electronic community. Amongst the names on their roster we find artists such as the eclectic Man Power, Berlin-based house- and disco-fuelled Londoner Jay Shepheard and the hugely prolific international heavyweight Fairmont. This project has been painstakingly curated by Modular Project, the techno production duo responsible for the label and its characteristic and perennially well-received sound. A core tenet of the label is their synth-driven, forward-thinking, emotional music, which merge the genres of techno, indie, electronica and 80s New Wave into powerful and sophisticated sonic fabrics, and this is rarely done better than in this compilation.
The release is opened by Modular Project themselves with 'Nothing Is Real', beginning as a minimal and ethereal introduction to the project that offsets a driven techno beat with playful retro synthscapes, giving us a suspenseful and uplifting opener with a premiere that you can hear now via Sinchi Collective. The baton is picked up next by The Mansisters' 'Black Swan', a compelling electronic take on a more indie, new-wave inspired tune, burying punchy drums and addictive riffs under glitchy electro overlays. This duo, made up of one of Denmark's most important DJs & producers Kasper Bjørke, and Copenhagen-based Icelander Sexy Lazer, have gone from strength to strength over the last few years, between them gaining support from names such as Moby and Trentemøller, filling venues across Europe, and more recently releasing several acclaimed EPs as part of their Sisters and Brothers series.Alejandro Mosso's contribution 'Monteviso' is a more contemplative effort, combining eerie synths with tumbling percussive patterns that swells into an ever-increasingly complex texture of sounds as more elements are skilfully woven into it.
Berlin DJ & production duo Local Suicide join forces with label regular Low Manuel from here, delivering the heaviest hitter yet in the form of 'Vespertines Unite', which has already seen a premiere on Resident Advisor. The dark, enigmatic energy of this track shifts the release up a gear, setting forth a clear sense of purpose over six powerful and hypnotic minutes. What follows is a solo effort from Low Manuel with his track 'The Dust', an endlessly dynamic journey flavoured with the sounds of the 80s in a stellar piece of electronica. Eleonora's 'Call Out' takes the release to a different end of the electronic spectrum, layering a languorous downtempo beat with soaring vocals, fusing genres from electronic indie to trip hop in an unforgettable addition to the compilation.
The release is closed by pioneering tunemaker Dharma, and his track 'Light Rain' acts as a fitting ending, maintaining the sense of fantasy and lowkey, misty melancholia that runs in a vein throughout all of the compilation, yet adding a new dimension of frenetic, hopeful beats in what is a sophisticated and perfectly executed finale to this landmark release. The premiere of this track can be found on Loose Lips. The compilation will be released by Nothing Is Real across all digital platforms on Christmas Eve this year – this will no doubt be an essential package for any fan of electronic music!