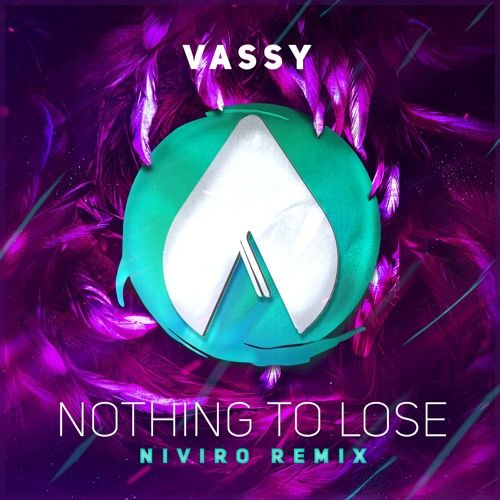 VASSY - Nothing To Lose (NIVIRO Remix)
Things have only been on a fast track to the top for Belgian DJ and producer NIRVO since he exploded onto the scene and it is clear to see why. The studio wizard has been gaining the attention of major labels such as Marcel Wood's Musical Madness/2-Dutch imprint, who he teamed up with to release his collaboration with Stromberg called 'Jolt' – a sign that this young talent's place within the worldwide clubbing circuit is certainly secured.
With the backing of A-List stars including Blasterjaxx, D.O.D, Justin Prime, JETFIRE, Magnificence and RIVERO behind him, NIVIRO is ready to unleash his next move of attack, a vicious Bass House take on VASSY's chart-topping hit record 'Nothing To Lose', a mainstage banger that has already gained mammoth support from Dance music royalty like Tiesto – a mammoth achievement for any caliber of artist. Full of energetic beats, lush chords, filthy basslines and VASSY's owing vocals, NIRIVO's remix of 'Nothing To Lose' is set to be a mainstay in any DJ's record collection – a must have for any music lover. 'Nothing To Lose (RIVIRO Remix)' is out now as a free download so what are you waiting for – grab you copy now!
NIVIRO Online
https://www.facebook.com/OfficialNIVIRO
https://soundcloud.com/djniviro
https://www.instagram.com/djniviro