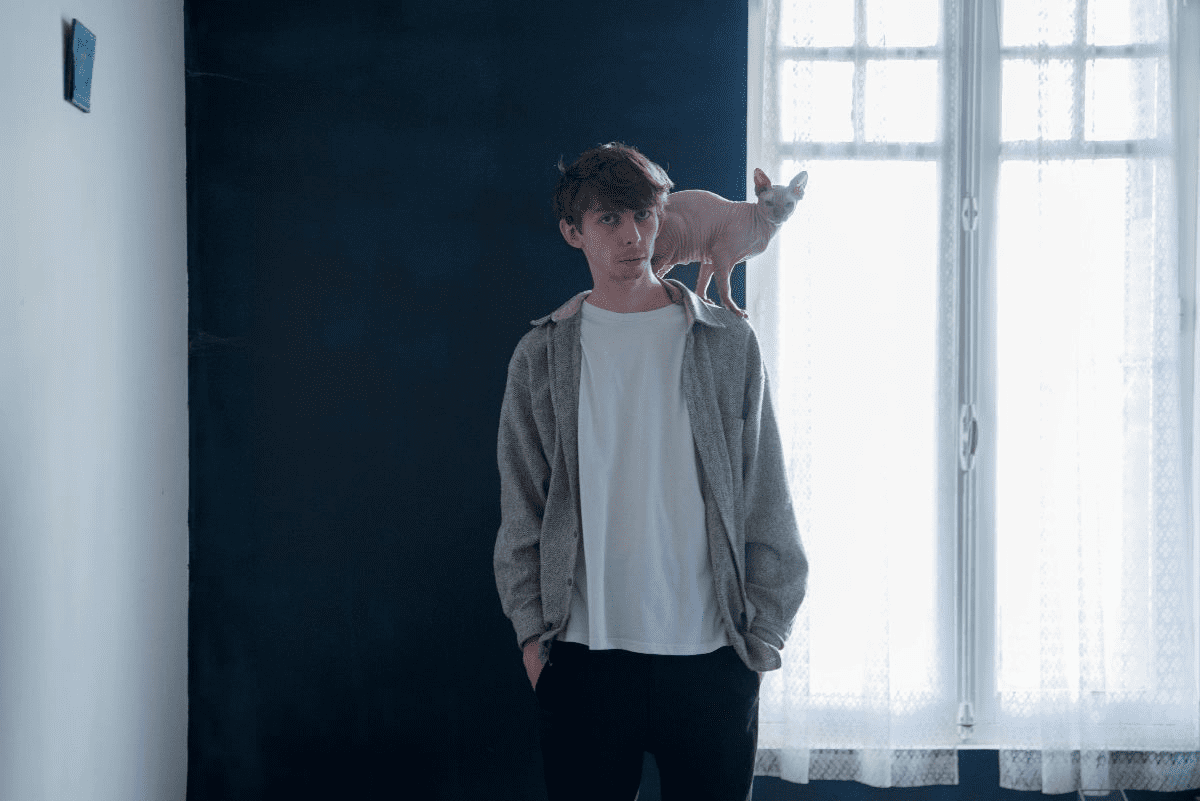 Nowadays Records Presents Jumo 'Ques des Gens de Passage'
our years ago, French electronic artist Clément Leveau found new life in his musical avatar, Jumo. With sophisticated production, heady melodies and cinematic atmosphere as core characteristics, Jumo's narrative has continued to unfold since then with a series of EP's. Exploring new horizons with a more danceable, instinctive and emotional feel, Jumo follows up his 'Périodes Aléatoires' EP with single'Parfois'; taken from his forthcoming 'Que des Gens de Passage' EP.
'Parfois' was created during a trip to Norway where despite constant daylight, the streets remained empty. A reflection of the residential ghost town, the rest of the EP is inspired by the lives of the unknown and the brief moments shared with strangers. Perfectly combining his sleek and progressive sound with a club-oriented feel. Forthcoming EP 'Que des Gens de Passage' follows in a similar fashion, showcasing Jumo's modern and avant-garde edge with an acute attention to detail.
Jumo 'Que des Gens de Passage' EP will be released 14th June via Nowadays Records