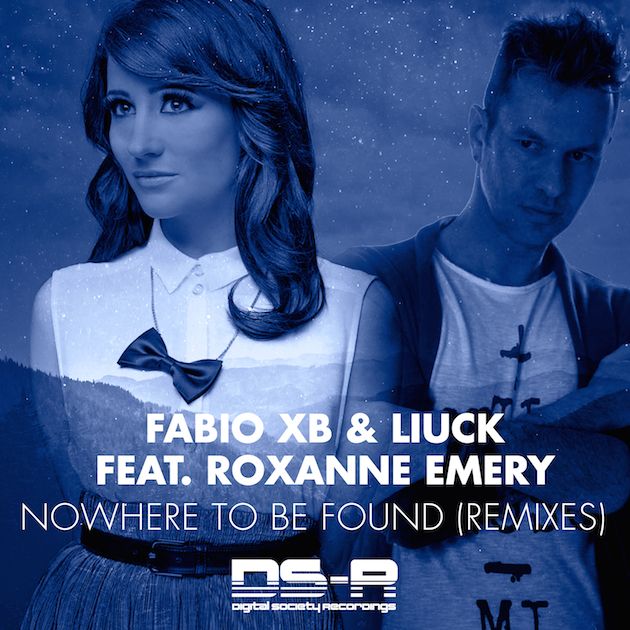 Fabio XB & Liuck feat. Roxanne Emery - Nowhere To Be Found (LTN Remix)
Fabio XB, Liuck & Roxanne Emery's spine-tingling vocal "Nowhere to be Found" saw the trio supply another brilliant vocal trance masterpiece screaming for the remix treatment and today on Digital Society Recordings, they have finally arrived.
Indonesian Trance prodigy LTN puts together a fantastically intricate progressive remix, full of deft FX touches and sweeping harmonies, letting Roxanne's mesmerizing vocals take on a whole new, euphoric feel.
With other remixes by Craig Connelly, Tangle and LennyMendy, the 'Nowhere To Be Found' Remixes are a package you don't want to miss out on.
CONNECT WITH LTN
Facebook: www.facebook.com/djltn
Twitter: www.twitter.com/Louis_Tan_LTN
Soundcloud: www.soundcloud.com/dj-ltn