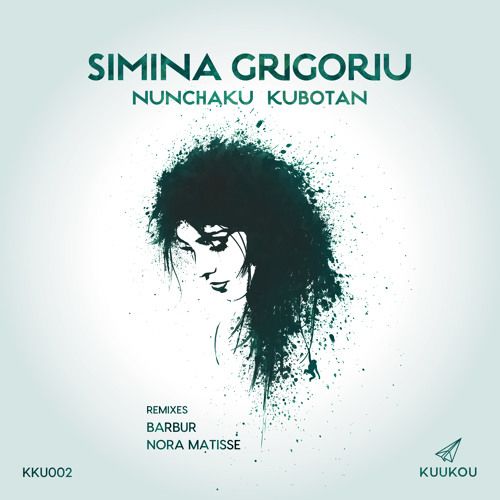 Simina Grigoriu - Nunchaku / Kubotan
Simina Grigoriu is a producer who has been playing around the world for a while now. Her productions always bridge the gap between various techno styles and here for her next release she appears once more on a brand new label known as Kuukou, which we are told means "airport" in Japanese. Once again she impresses with what she offers.
There are two original jams from her and both are quite different. The first one is a meaty, tense, peak time techno tune that builds to a big high and has coarse claps and white noise that gets you moving. The second is much more playful and emotive, with house vibes at its heart and breezy kicks powering it along. There are then three remixes of the various tunes with Barbur's version of Nunchaku another hard hitting techno jam with incendiary high hats, and then Nora Matisse provides two different versions of Kubota. Named the Techy Bumpy remix and Deep & Groovy remix there will be no prizes for guessing how they sound – tech and bumpy and deep and groovy! As such there is a real spread of styles on this fine EP and so everyone should find something to love.