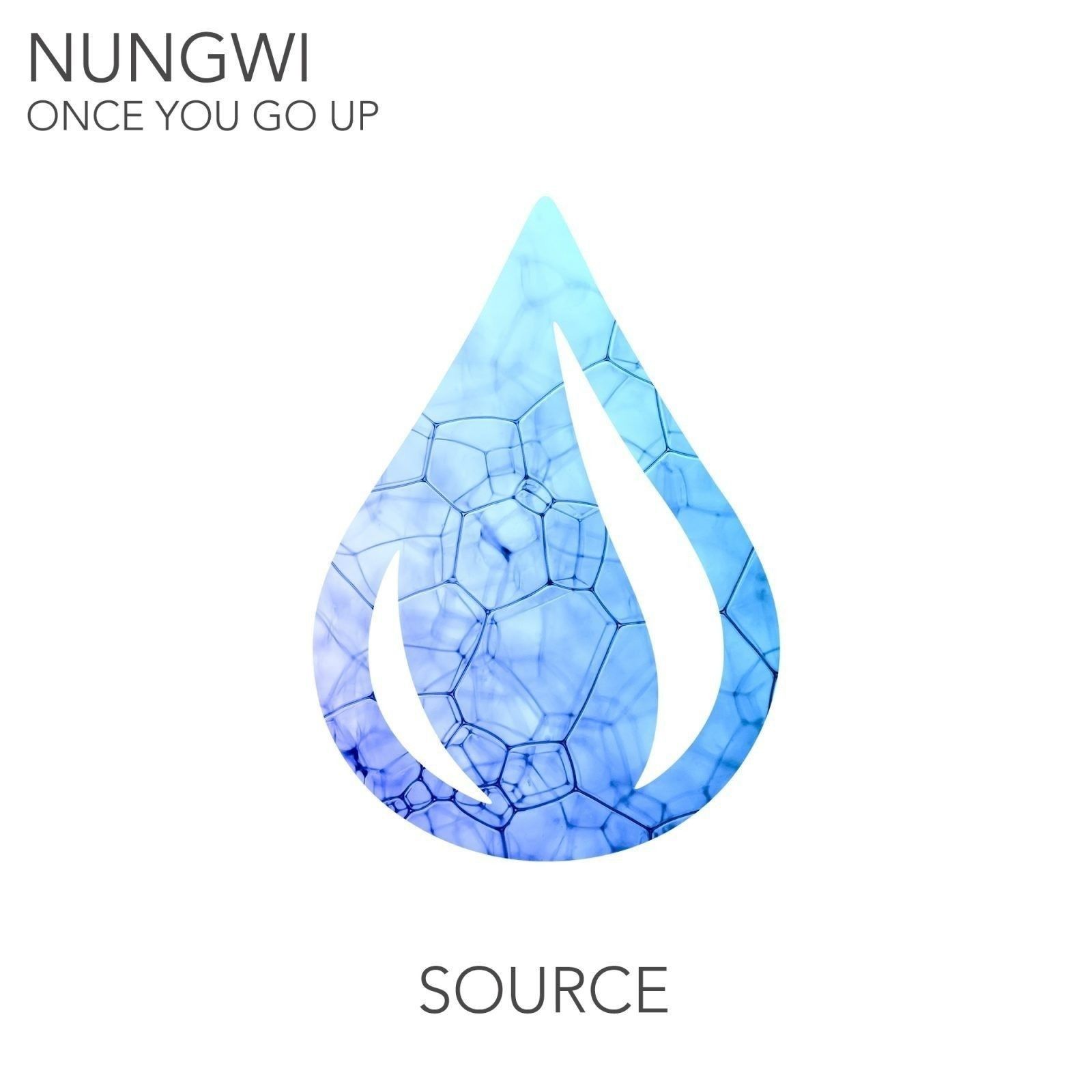 Nungwi - Nungwi – Once You Go Up
Talk about summer vibes, newly born duo Nungwi has created the ideal tune for laidback, sun drenched days with their debut on the by now infamous deep house imprint SOURCE. Not accidently titled 'Once You Go Up' it's a track with touching tropical chords, including children's vocals and sultry deep house rhythms. It's actually deep house taking a trip to a beach somewhere in Africa, which isn't only a description of the music, but actually were it originated.
The guys behind the Nungwi moniker, Dutchmen Boye and Alex, both grew up in small towns in the Netherlands. However, they were reborn when they lived along the Eastern shores of Africa. On these tropical beaches they found their inspiration for Nungwi. They did a lot of sea-view jamsessions with native musicians, which really sparked their melodic infused dance songs.
Resulting in 'Once You Go Up, out today on SOURCE (Spotify exclusive).