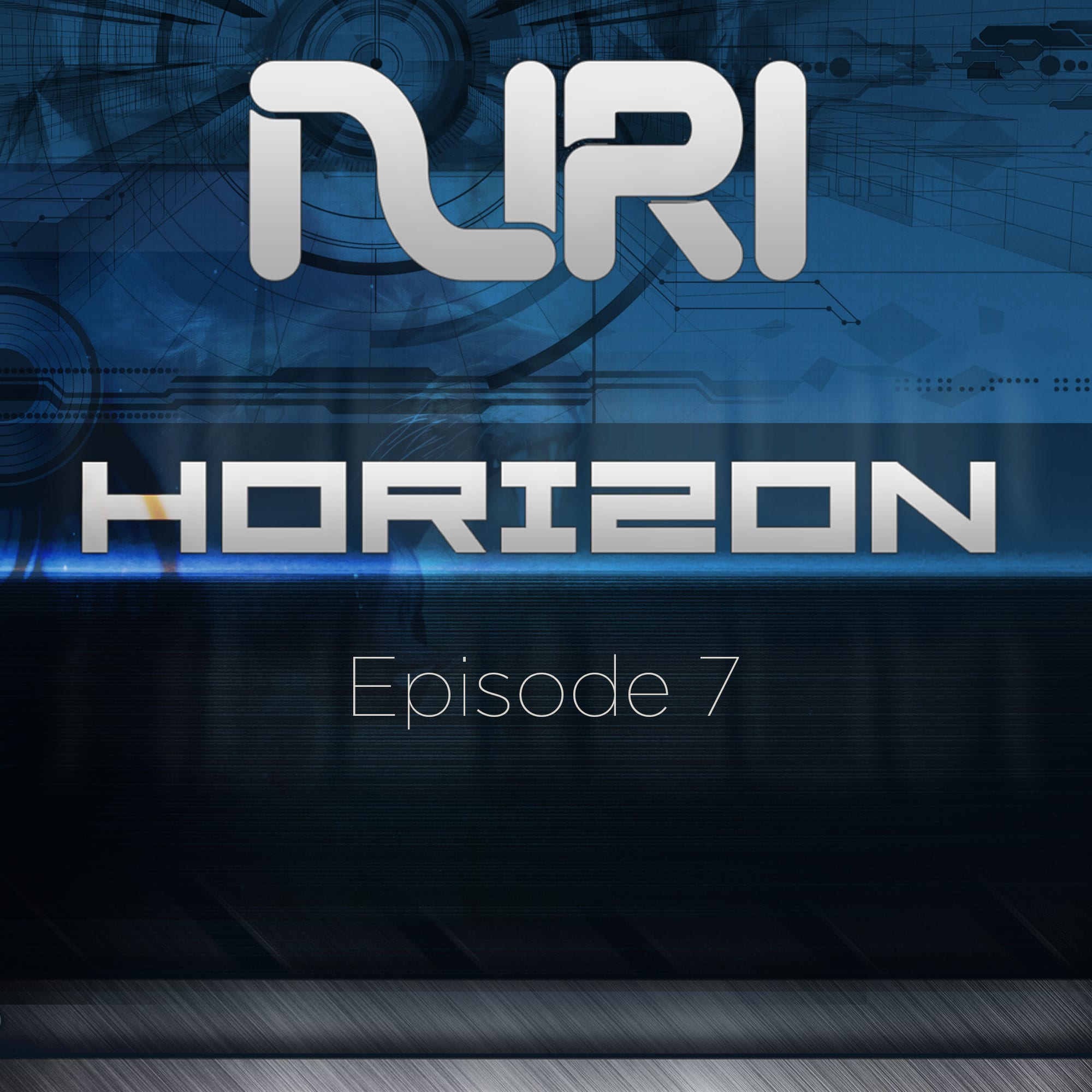 Nuri – Horizon Radio Show #7
Nairobi based, up-and-coming talent Nuri, is continuing his impressive streak of remarkable projects. In the past few months Nuri has put his signature on a series of successful free tracks like: 'Summer', 'Twist', 'Drop That Bass' and 'Transform' and is making a name for himself as one of the most interesting rising artists around.
Aside from offering a continuous stream of free music, Nuri has been building up his reputation through high-quality releases like: 'Blue Lagoon', 'Reasons', 'India' and 'Right Back', managing to land placements on Beatport charts on several occasions. Although Nuri is always busy in the studio, he has kept his weekly appointment with worldwide listeners through his growing 'Horizon' radio show which is now sitting at episode #7.
'Horizon' radio show is available every week on Mixcloud and offers an hour of top-notch EDM tunes, displaying Nuri's passion and energy. In the past few months 'Horizon' radio show has been on a consistent rise and the 7th episode is seeking to continue Nuri's successful run. The latest episode in the 'Horizon' series is a showcase of Nuri's refined musical vision and boasts remarkable productions from heavyweight names such as: Diplo & DJ Snake, Eric Prydz, Mark Ronson & Bruno Mars, Zorjaxx, Nuri himself and many others.
Whilst awaiting the next episode of 'Horizon' radio show which will be released on Saturday 15th August, you may enjoy Nuri's latest free tracks on his Soundcloud page.
Horizon Episode #07 by Nuri on Mixcloud