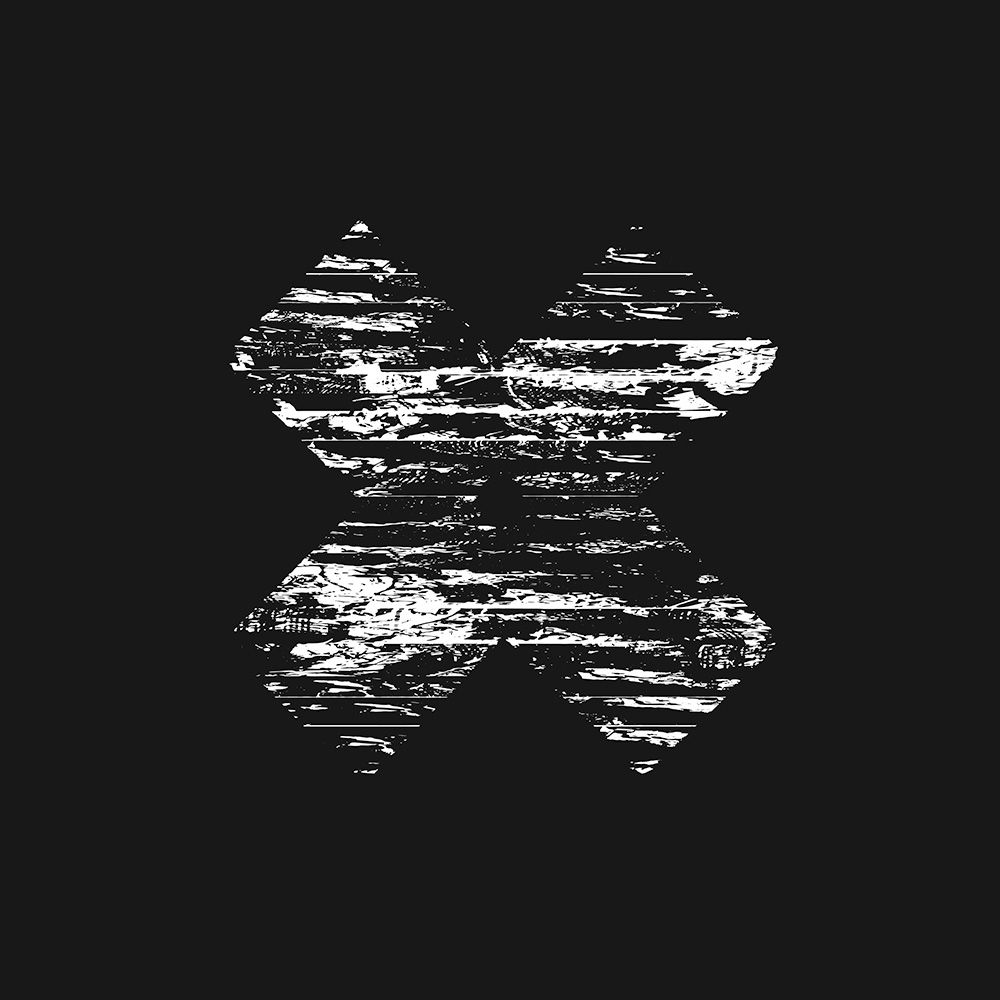 NX1 - NX1 Remixed #1 EP
Having accomplished 12 EP releases between them, the duo NX1, Surit and Samot, present their first project 'NX1 Remixed' – in Nexe Records. Nexe is all about unearthing techno's origins through the eyes of the label's envisioners.
To initiate the label, Nexe Records have opened their doors to 12 artists who have each remixed original tracks from NX1 – all summarized within 3 vinyl EPs.
Featuring remixes from the likes of AnD, Orphx, Blush Response, Ontal, Samot, P.E.A.R.L., Scalameriya, Go Hiyama, Surit, Lucindo, RE_P and The Exaltics, the new NX1 EPs represent a promising genesis for the label.
There's a suture that conglomerates all productions on these 3 EPs; not necessarily the origin of the tracks, but the passion that drives the collective to create. NX1 celebrates techno as the blood fueling the artists and forthcoming beats. Whether it's the Lucindo's driving saw or Ontal's multi-dimensional kicks, the trilogy of EPs showcase a fine craft amongst the genre. Each artist holds techno as their fundamental goal, whilst authentic attention to sample selection and composition distinguish each producer from one another, resulting in an epic of electronic mastery.
NX1 Remixed showcases the progress of Spanish label Nexe Records. Set up by Samot and Surit, the label has pulled together multiple techno names to collaborate for the label's first project.
The first installment of NX1 Remixed will feature remixes from RE_P, Go Hiyama, Ontal and AnD, that will be available September 4th.
Check out Go Hiyama's remix as premiered by Trax Magazine.