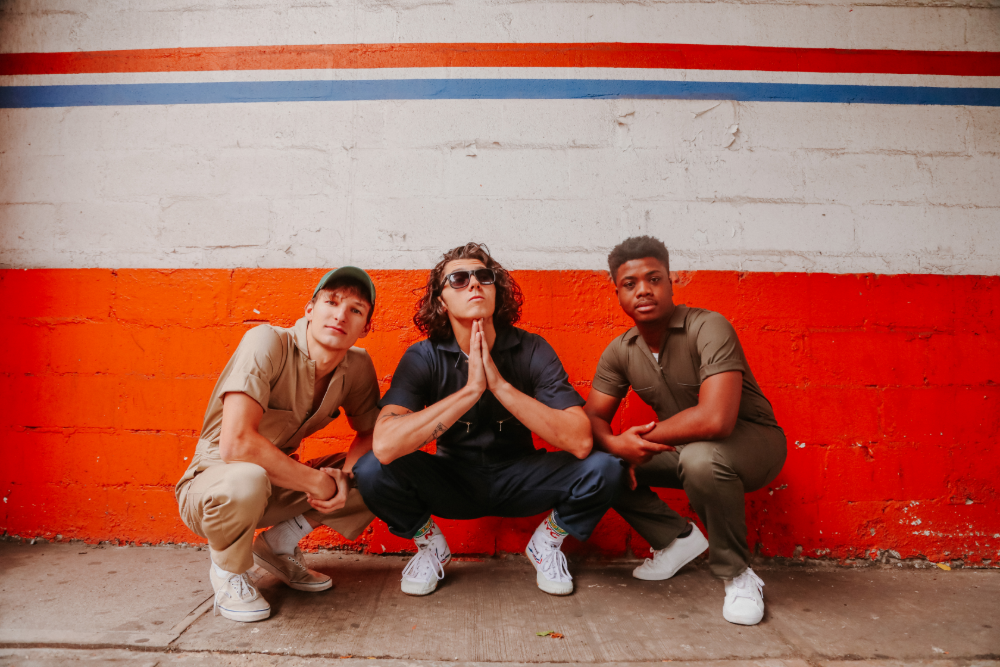 Nxtime drop glittering new anthem "The Death Of Television"
"The Death Of Television" is the newest pumping disco-pop offering from Nxtime.
The track was produced by Mike Rogers (Groove Is In The Heart), and is a vivacious production consisting disco melodies and intoxicating guitars. Ray's voice shines throughout the track and works in perfect synergy with the composition to create a joyous and uplifting bop.
Speaking to the tracks title and the meaning behind the words Ray explains, "'The Death of Television' which in my mind actually means the 'rebirth of television' – it hasn't died it's just been regenerated… And that's the same way I feel about myself and the relationships I involve myself in. Change is always going to creep up on us – we all want to be better at something. And that kind of change could be some force that you had no idea was coming, like the love of your life or several loves of your life".
The duo, consisting of guitarist Nate Thompson and singer/producer Ray Rubio, are based out of New York and have been creating together since they met through the rock climbing community. The pair work with various musicians on their plethora of glistening 80s inspired pop and dance tunes.
Expect a lot more to come from Nxtime in the future.