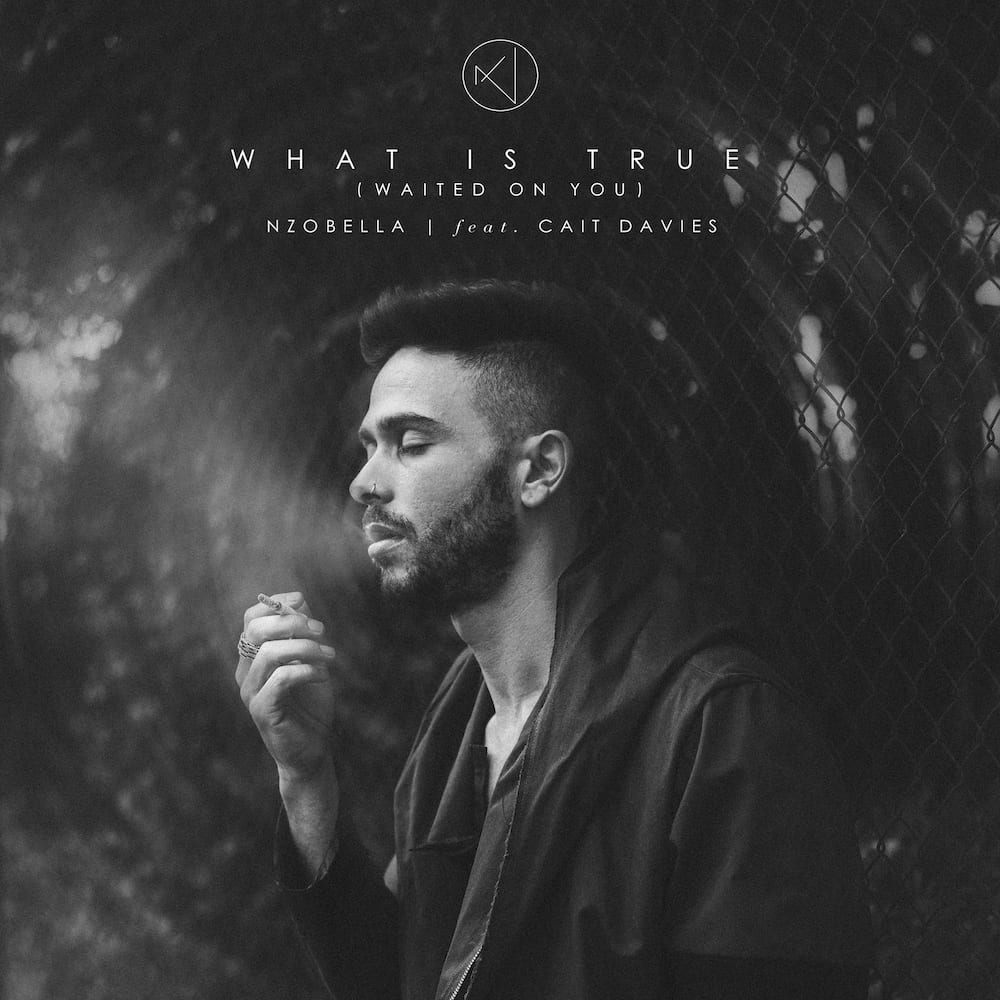 Nzobella releases new single with Cait Davies
South African artist Nzobella has been hitting the radio airwaves over the past week with his new single "What Is True (Waited On You) featuring Cait Davies.
This is definitely a cool and mellow vocal house hit, perfect for those summer sunsets.
"The story behind "What Is True" is one that we can all relate to, I'm sure. It's not a love song, but, it was definitely crafted around matters of the heart.


More specifically, about the person or relationship that made you say things that you shouldn't have, do things that you wouldn't normally do, feel things that were never supposed to, and yet, there you are, waiting around for something or someone who was never worthy of your affections in the first place.
In lust, it's so easy to question, to lose your truth, to misplace your worth, and to compromise on your ideas of what you want and deserve in a significant other.But, the one you wait for, will inevitably haunt you the most.
"Sometime, maybe grow older, and you'll look back, and think of the gist that was missed and you'll fall, yeah you'll fall"
Listen on Souncloud:
Listen on Spotify: