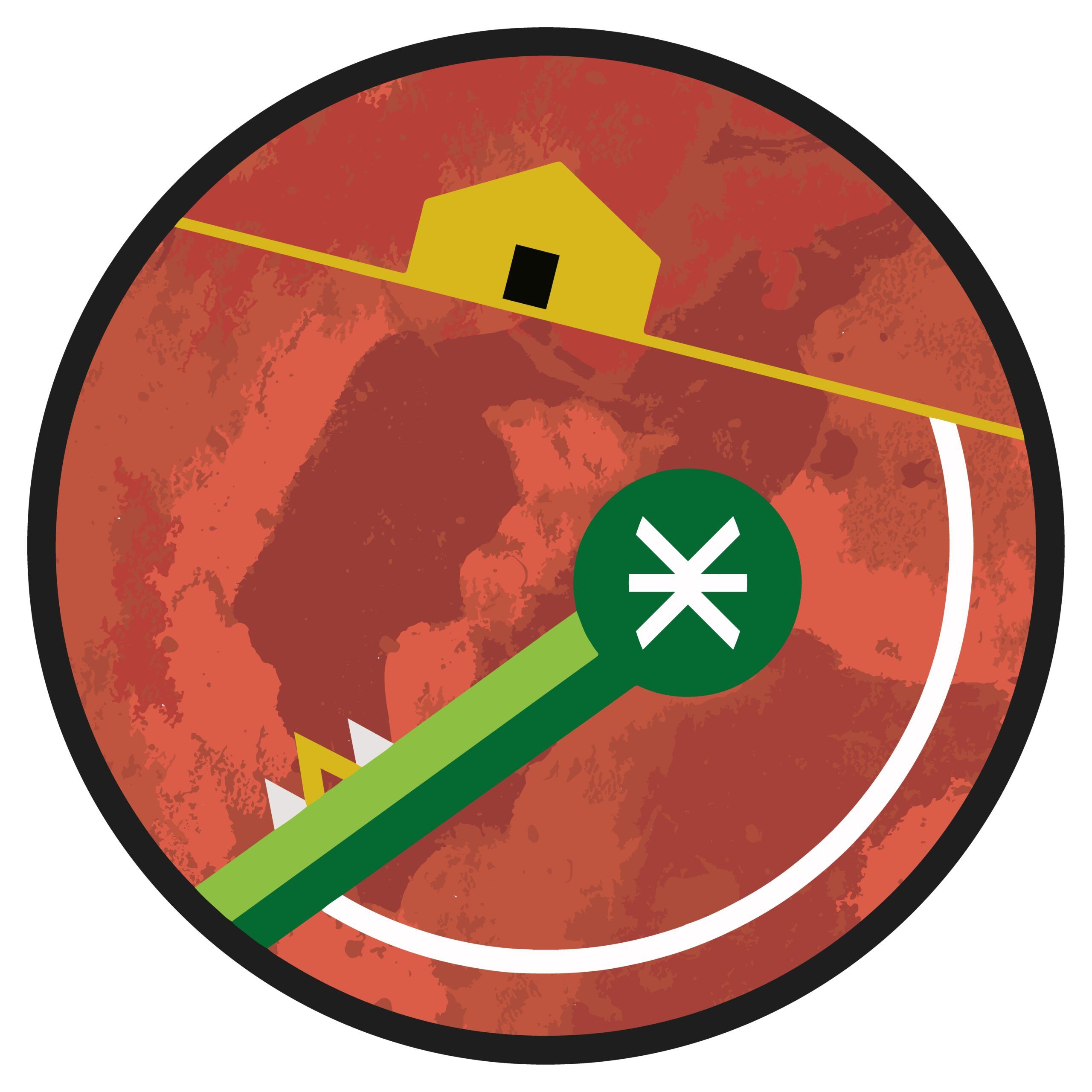 Marlon Hoffstadt - Observing The Known
Marlon Hoffstadt is a rising star as both a DJ and producer, effortlessly joining the dots between classic rave and the future of techno. Taking a break from running his Retrograde label, Marlon has cooked up 'Observing The Known' for Ransom Note Records. Over three tracks of warm synths, bubbly acid and emotional chord progressions, the EP sees Marlon reimagining house music for today's dancefloor, taking the passion and energy of '80s Chicago and giving it the production heft of 2017 Berlin.
Opener 'Floating' is a piano house classic, shot through with chimes and 303 gurgles, nostalgic for a golden age whilst optimistically looking forward. This is peak time house for dancefloors with heart. It's followed by the computerised funk of 'ARP+', an acid house roller that teams jacking 303 bass with mournful strings, as sorrowful as it is uplifting. B-side opener 'Batavus' is a driving tribute to Detroit, Kevin Saunderson-esque keys stabbing over soaring washes of synth, the sound of late nights and starry eyes.
London-based Scott Fraser has added a remix of 'ARP+' that takes Marlon's classic techno to darker lands, with snapping electro drums and deliberately seasick bass pressure ramping up the claustrophobia. This mix has already been causing huge damage when dropped on dubplate at Fraser's feted Body Hammer night…
Early support from Prins Thomas and Palms Trax.
EP preview, free to share & repost https://soundcloud.com/ransom-note-records/rn10-marlon-hoffstadt-observi…
Bandcamp pre-order: https://ransomnoterecords.bandcamp.com/album/observing-the-known
Marlon Hoffstadt
https://soundcloud.com/marlonhoffstadt
https://www.facebook.com/marlon.hoffstadt1/
Ransom Note Records
https://soundcloud.com/the-ransom-note
https://www.facebook.com/theransomnote
http://www.theransomnote.com/