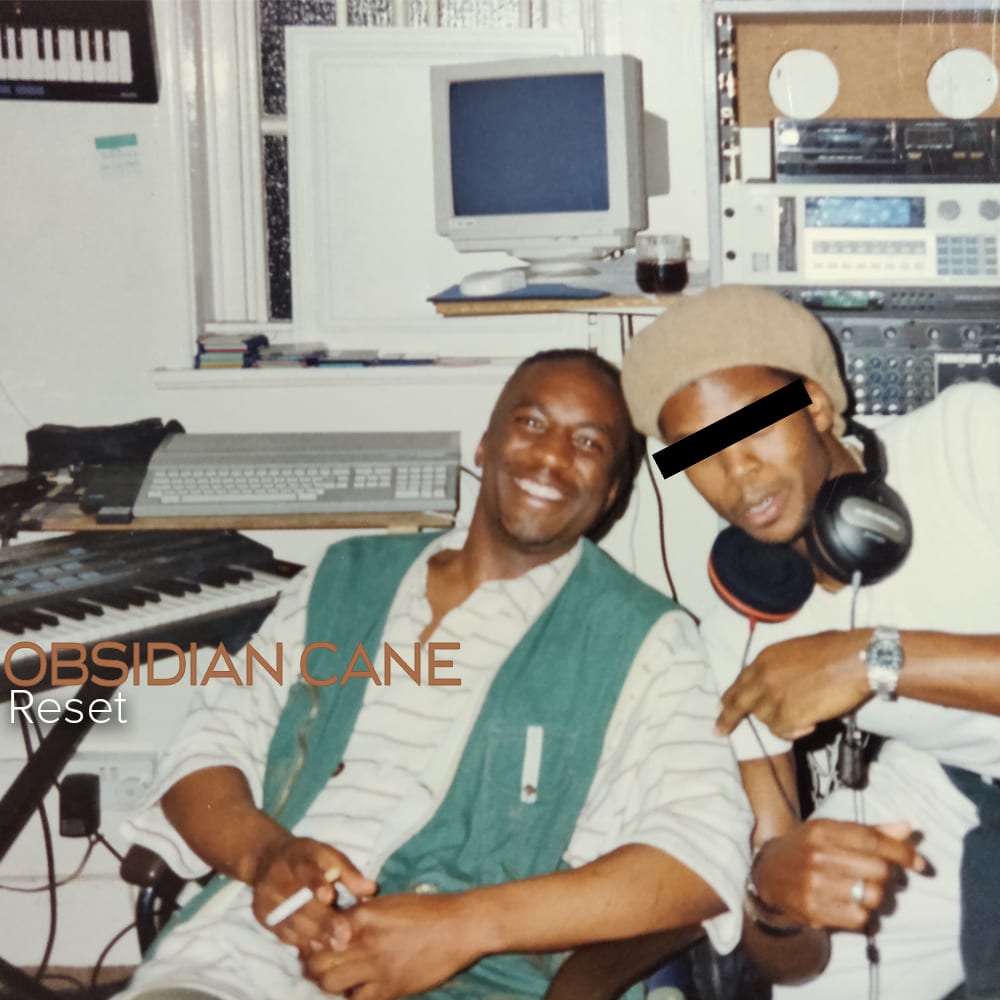 Obsidian Cane Presses The 'Reset' Button On Latest EP
Producer and artist Obsidian Cane's debut EP, 'Reset' arrived at a time where the UK Garage movement is making a steady return from the nineties…
Featuring three upcoming vocalists, Bryonii, I Am Born and Stacey Pierre, the tracks on the EP embodies the bold and funky elements of the genre, with a soothing undercurrent of soulful R&B.
The EP came to fruition by chance. Originally three separate projects, the tracks featured on the EP were getting ready for summer release, but those plans were quashed when the Co-Vid 19 pandemic hit the UK earlier this year. With the whole country facing lockdown, the Londoner seriously considered quitting the music industry altogether, but with the encouragement from his manager, he came up with the solution to release three tracks under one EP.
As the pandemic presented the world with a new way of living, working, shopping and socialising, Obsidian decided to name his latest release Reset to mark the current events. Arguably, the EP also paved a new direction in his musical journey.
Considered as one of the figureheads of the first UK Garage movement, Obsidian had a club hit with 'I Need A Rhythm' as Garage Duo KP, alongside fellow producer Paul Benjamin. Now he returns, strengthening the emergence of the genre, by contributing a smooth sassy style with his latest EP.
Listen to Reset EP below: