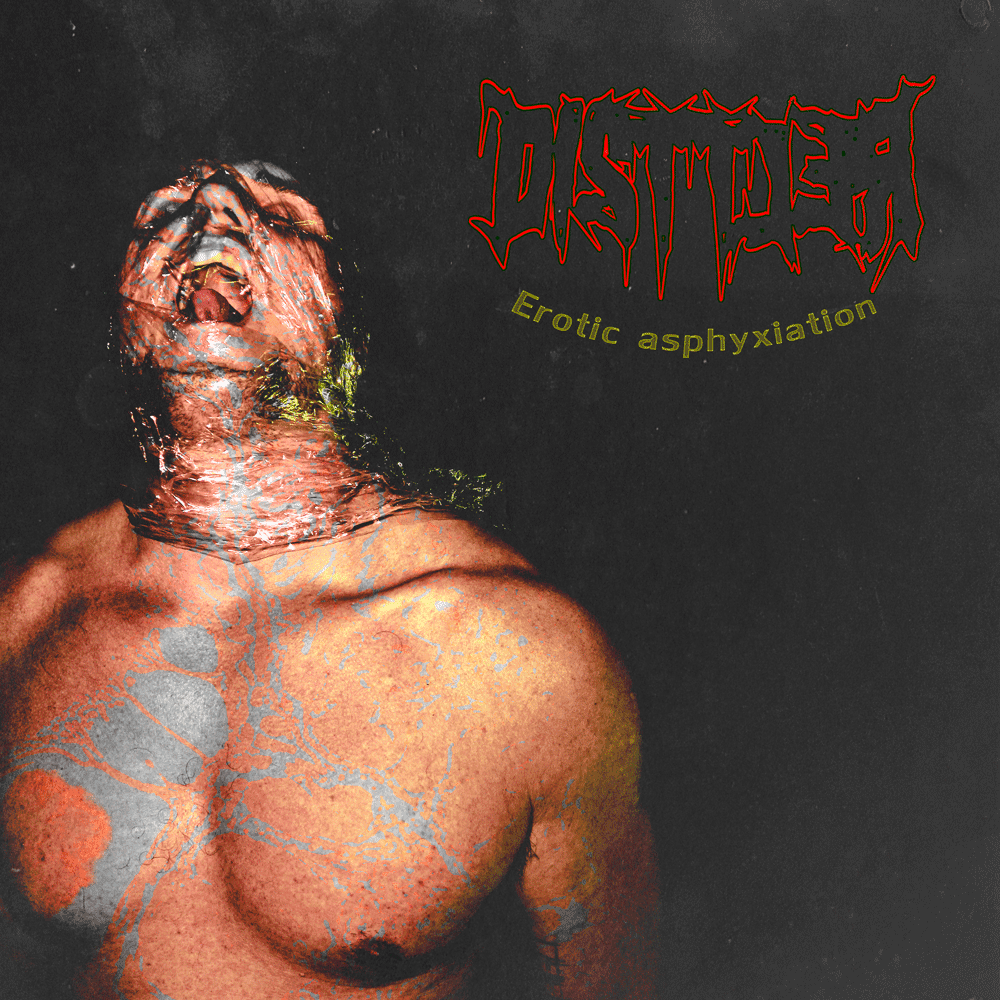 DISTTLER is back with a new Hard Techno jam!
"Erotic asphyxiation" is a whole new approach to the music created by DISTTLER until today. This release is much more complex, deeper and rich in sound. The main driver is a raw arp which run through the whole track followed by rolling bass and dark melody. "Erotic asphyxiation" was also refined by industry one of the best engineers (Adam Beyer,Daft Punk,Jeff Mills,Carl Cox,Popof,Amelie Lens,Kobosil)
Single released under Berlin based NULL KULTUR label [nk008] is now available in all major online stores.
www.facebook.com/disttler
soundcloud.com/disttler
www.instagram.com/disttler/
nullkultur.bandcamp.com