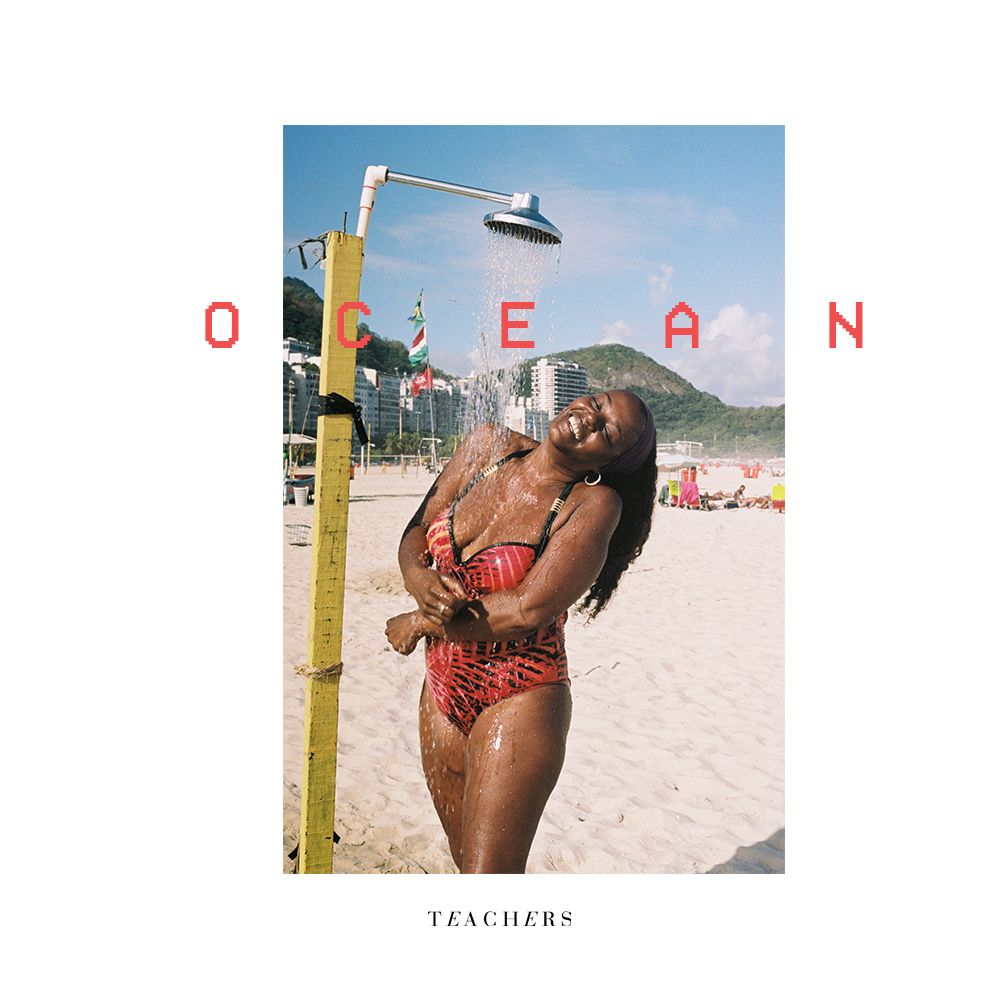 Teachers - Ocean (Eli Escobar I Love You Dub Remix)
TEACHERS, the enigmatic four-piece hailing from New York have shared a brand new remix of the DJ Spoko produced 'Ocean' from fellow New Yorker and house and disco evangelist, Eli Escobar. Chopping up the beat and slicing the vocal, Eli Escobar's dub is an arresting and club ready twist maintaining the tribal vibes of the original.

While Ben Bronfman, the band's front man is best known for his production on Kanye West's 'Monster' and 'New Slaves', TEACHERS are a group of equals and each member (Scottie Redix, Steve Borth II, Matthew Kranz) is extraordinarily important to the cohesive energy and vibe which the band emanates.

Each member is a multi-instrumentalist who performs their best instrument for the better of the group and together, TEACHERS make ethnic polyrhythmic pop that feels effortless, esoteric, familiar and new.