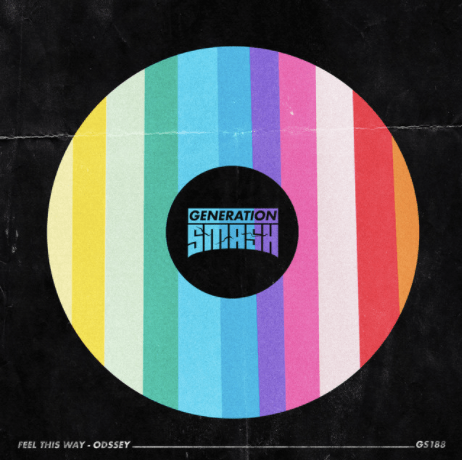 Odssey gets audiences to 'Feel this Way' with his new release on Generation Smash!
Bouncing back onto Generation Smash with his fifth release across the Smash The House family, a testament to his immense talent and fans eagerness for new music, youthful prodigy Odssey returns with the enthralling 'Feel This Way' to kick off the Autumn season with a bang!
Starting his DJ career at the age of 12, with a burning passion for a whole spectrum of genres, led to Odssey crafting his own unique take on European-surged house, laced with deeper strokes and big-room fusions, to craft a path of his own that enthrals and delights. From sets at world-renowned events including Tomorrowland and the prestigious Amsterdam Dance Event, his natural knack for entertaining is also undeniable on 'Feel This Way'. Adapting an introductory, simple melody that is sung to instantly meld itself into the listener's brain, "I can't help it when you make me feel this way" muses the topline to add a depth of attitude merged with relation in its message that moves through the space of dark and light like a boomerang to attract attention. As basslines rumble and ripple underneath, synth lines jolt forward to power into overriding energy for an irresistible merger of pumping slap house and cavernous, deeper bass!
With 'Feel This Way' Odssey gets set to cement his career as one of the most exciting new artists on the rise! Make your you get your hands on this huge release, out this November only via Generation Smash!