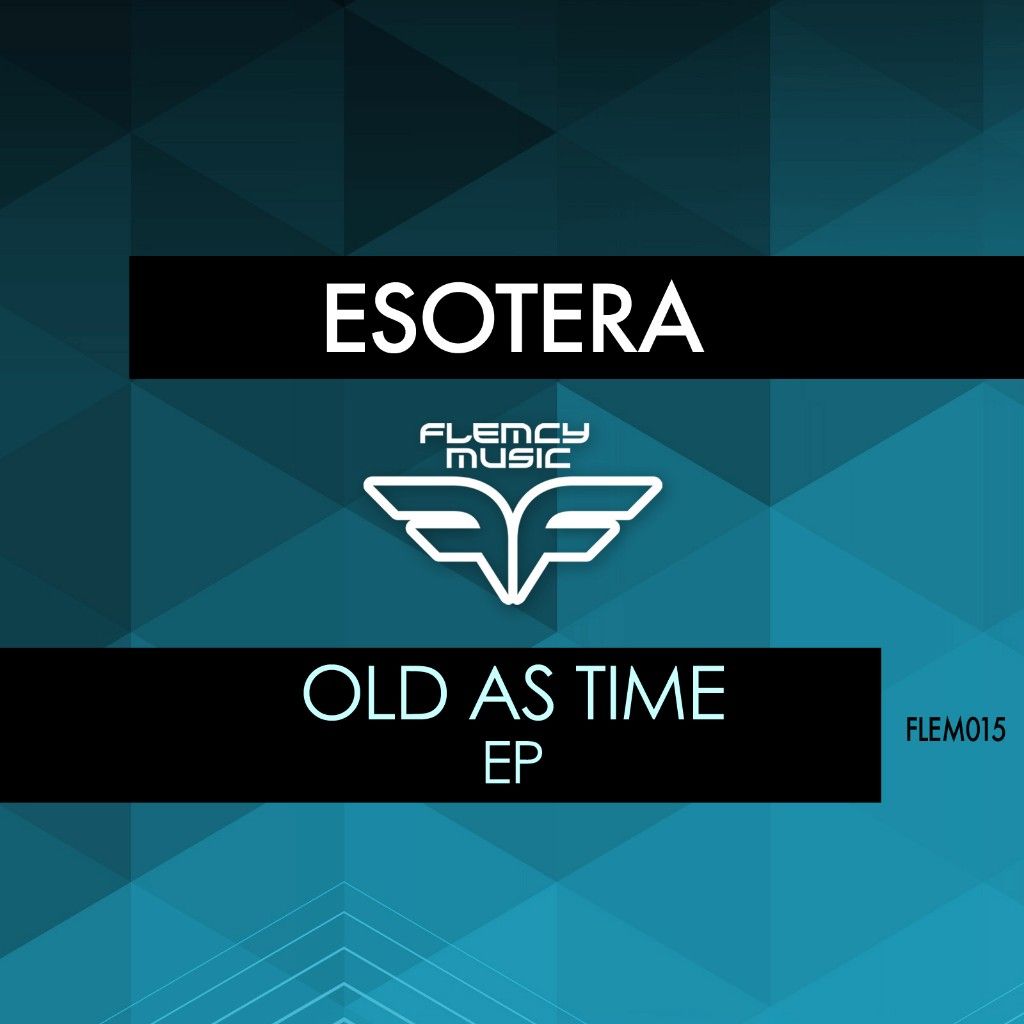 Esotera - Old As Time
Flemcy Music is proud to present the debut EP from Esotera called 'Old As Time'. The three-track release by the London born and bred electronic master Ed Worboys, which includes the tracks 'Old As Time', 'High Moments' and 'Memories', showcases the journey he went through as an artist in the last two years – a pretty journey that includes his latest remix of JP Lantieri's 'Leo' that received praise from heavyweight tastemaker Sasha – a monumental achievement for any calibre of artist.

With a distinctive progressive house sound Esotera's EP draws elements of techno and possesses impressive depth and dreamy melodic patterns that shape into his signature style. 'A personal milestone' for Esotera, 'Old As Time' is a bold new statement in the electronic music world of 2017 and is available now on Beatport.