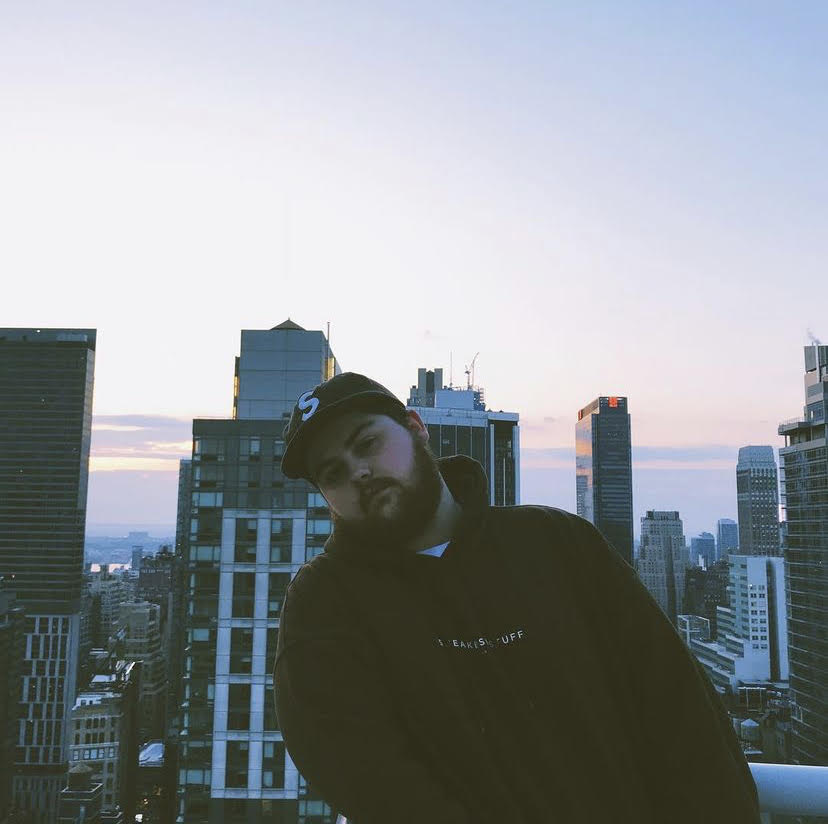 Old Mate Jackuar's HIGHJACKED
Modern urban pop-rap artist Old Mate Jackuar will soon unveil HIGHJACKED, "a reflection of everything I've been through up until now, and a glimpse of all sides of myself". This will serve as his first  official studio album, released on October 1st 2021.
With only six singles under his belt, Jack has already seen massive success having racked in more than 200,000 Spotify streams with his track Run Away. He has also reached international fame performing at Bali's notable Gypsyland's Festival, opening for Chicago's Warhol, and touring with Indonesian label Preachja. This ultimately deems Jack an extremely underrated, upcoming hip-pop act within Australia.
Undoubtedly, HIGHJACKED will be following the same trajectory in terms of artistic content, as well as success. Stream HIGHJACKED below !