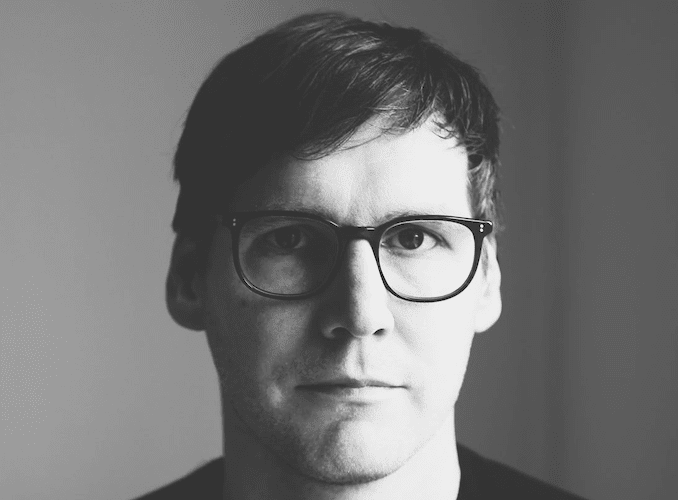 Oliver Schories teases new album with 'Bengalo'
Following a series of stellar releases on his newly formed Pracht imprint, Oliver Schories brings us the first cut from his Paradigm album set to drop early June. The collection is set to feature a number of exclusive tracks alongside a selection of highlights from previous Pracht releases.
'Bengalo' provides the entry point to the twelve track journey, bringing to the table Schories' instantly recognisable love for melodic dominance and solid house foundations.
'Bengalo' is available to stream exclusively on Spotify now.