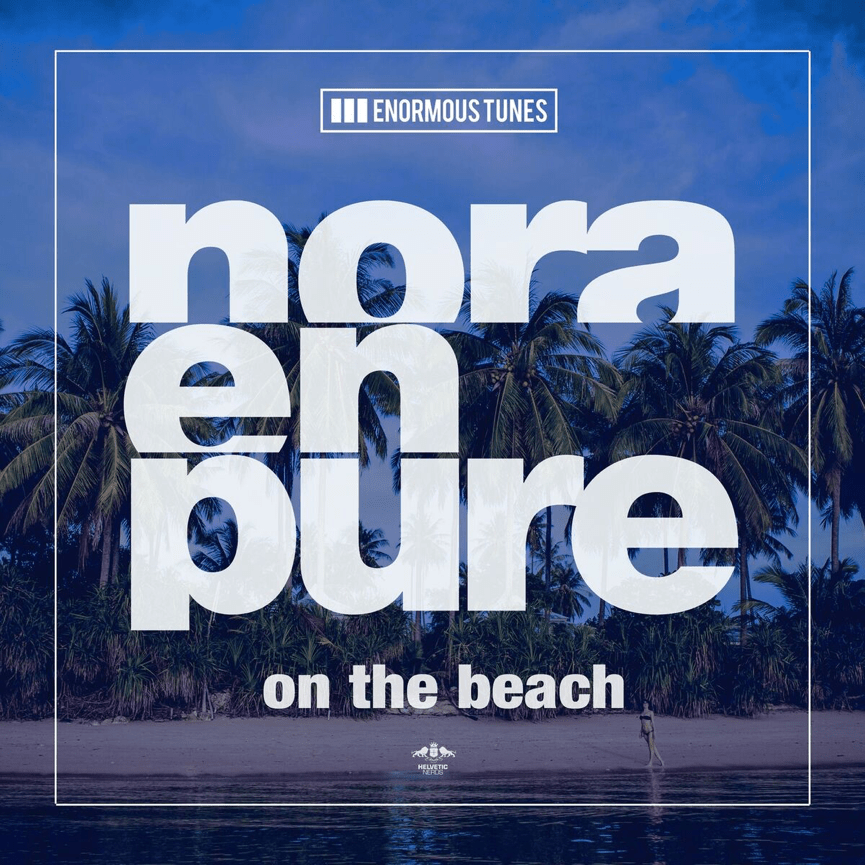 Nora En Pure - On The Beach
Striding into the summer with her latest sun-drenched production, Swiss Deep House and Indie Dance music sensation Nora En Pure is back with another stunning cut to add to her ever-expanding catalogue. 'On The Beach' is out now on Enormous Tunes.
Nora's latest masterpiece expertly pairs Chris Rea's iconic electric guitar riff from his 1986 classic, 'On The Beach', and juxtaposes it with her signature pumping Deep House beat. The perfect soundtrack for sultry summer's day, Nora En Pure treats the listener to a rich selection of percussion, strings and a dreamy female vocal piece. Instantly recognizable as one of Nora's productions, this funky number will go down a treat in both her lives sets and radio shows over the upcoming months.
Keeping momentum high across all aspects of her career, Nora En Pure has spent the last 6 months bringing her emotive blend of electronic music to dance floors all over the world. Gearing up for an incredibly busy summer, Nora En Pure will making her first outing to the White Isle, performing every Monday night at the world's largest club, Privilege Ibiza, for EDX's No Xcuses Residency. This summer will also see her play her debut gig in Sin City, as she will grace the decks at PRISM on the terrace at Omnia, Las Vegas. Keep up to date with her socials to see where you can catch one of her live shows soon!