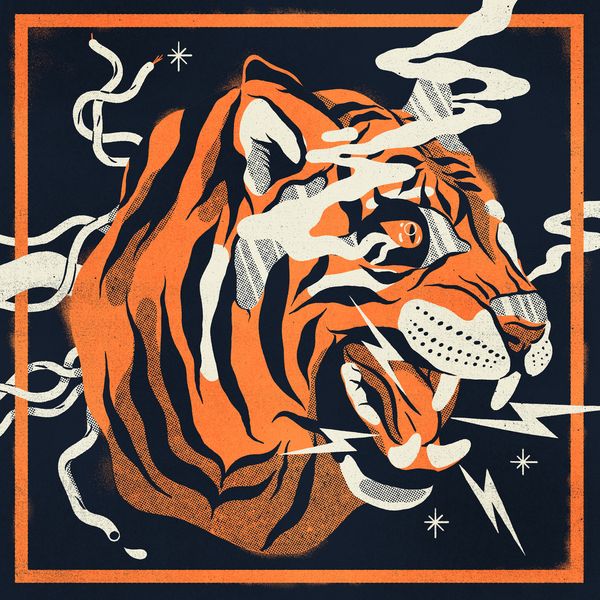 Black Acre - Once Around The Sun 2018
Once Around The Sun 2018 showcases all, from left-leaning sounds to heavyweight hitters including Jun Kamoda – Nightmare Club the funk oddity taken from his self-titled debut album (named DJ Mag's album of the month).
Two standout tracks from bass-veteran Commodo deliver heavy-hitting, low frequencies including an exclusive track '1001' feat. the elusive artist Rocks FOE. Taking things down a notch and showcasing the softer side of the label – an icy cinematic release from multi-instrumentalistMemotone, alongside Prayer's 'Kind' – a sorrowful classical piece.
The compilation also features tracks from afro-futurist Scott Xylo, Umi Cooper – 'All' championed by Pharrell and featured on HBO series Ballers, not to mention Photay's drum heavy reimagining of Black Acre mainstay Clap! Clap!'s live ensemble.
Listen here:
Spotify: https://open.spotify.com/album/4UNIk74zaLtjm54cINcysy?si=D-te4HNlTI-6gSyJPNr90A