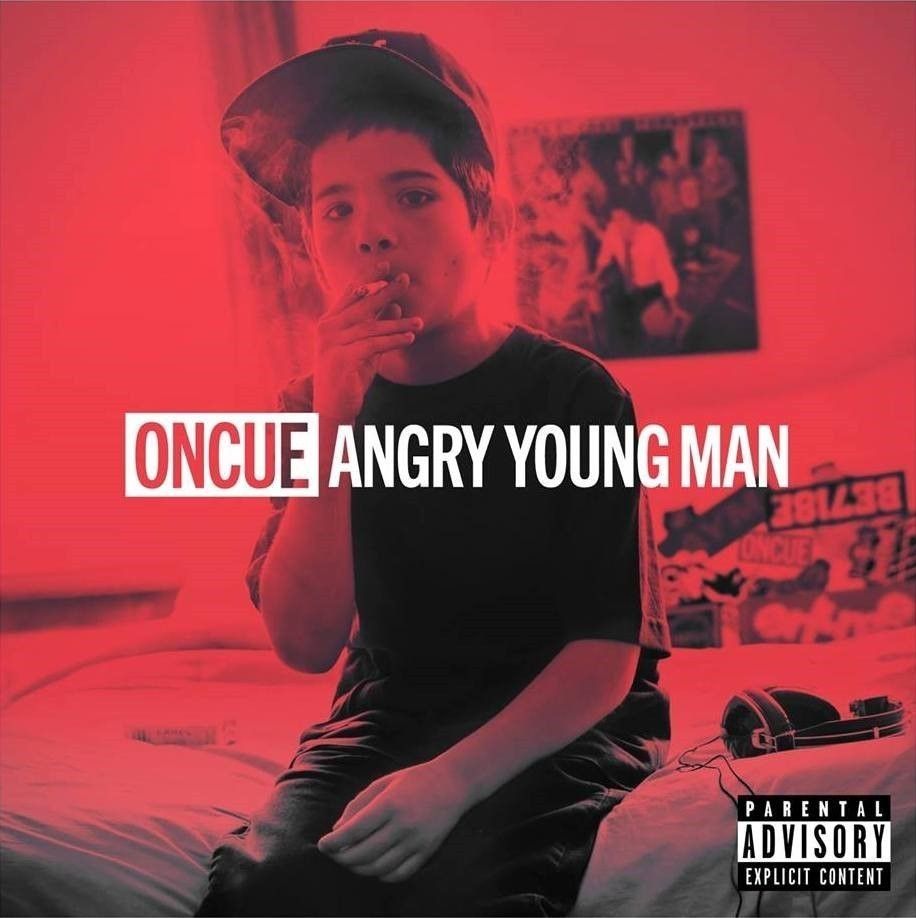 ONCUE – ANGRY YOUNG MAN
Capturing the attention of one of Hip-Hop's most celebrated ambassadors is one thing, but rousing the attention of the community thereafter is a whole other ball game – however, Connecticut native and Brooklyn based Hip-Hop artist OnCue has done just that. Following the honor of MTVU's 'Freshman of the Week' award and being named as one of Billboard's 'Top Ten Emerging Artists for 2014', he debuts his stunning 12 track album titled 'Angry Young Man', executive produced by the one and only Just Blaze.



Garnering support from Pigeons and Planes, G-Unit Radio, Hot New Hip Hop, This Song Is Sick, and many more, 'Angry Young Man' is ready to set the Hip-Hop realm ablaze with its exceptional versatility. Alongside Just Blaze, a range of producers were tapped into to provide OnCue with their expertise. From heavyweights such as Hudson Mohawke to upstarts like Manicanparty, this album is not only lyrically complex, but also produced to perfection. The fusion of OnCue's dedication, true-to-life artistry, and passion flow throughout its entirety, as stories of a broken home, drug addiction, and the trials and tribulations of growing up portray an inspirational theme in 'Angry Young Man'.

In tandem with the release of the album, 'Angry Young Man' comes paired with the official music video and free download for 'So Much Love', which channels the 2002 hit single from Daft Punk member Thomas Bangalter and DJ Falcon. With full support from some of the top beatmakers in the industry, there's no telling how far this talented young artist will go. Be sure to keep up to date with everything OnCue by following his socials.