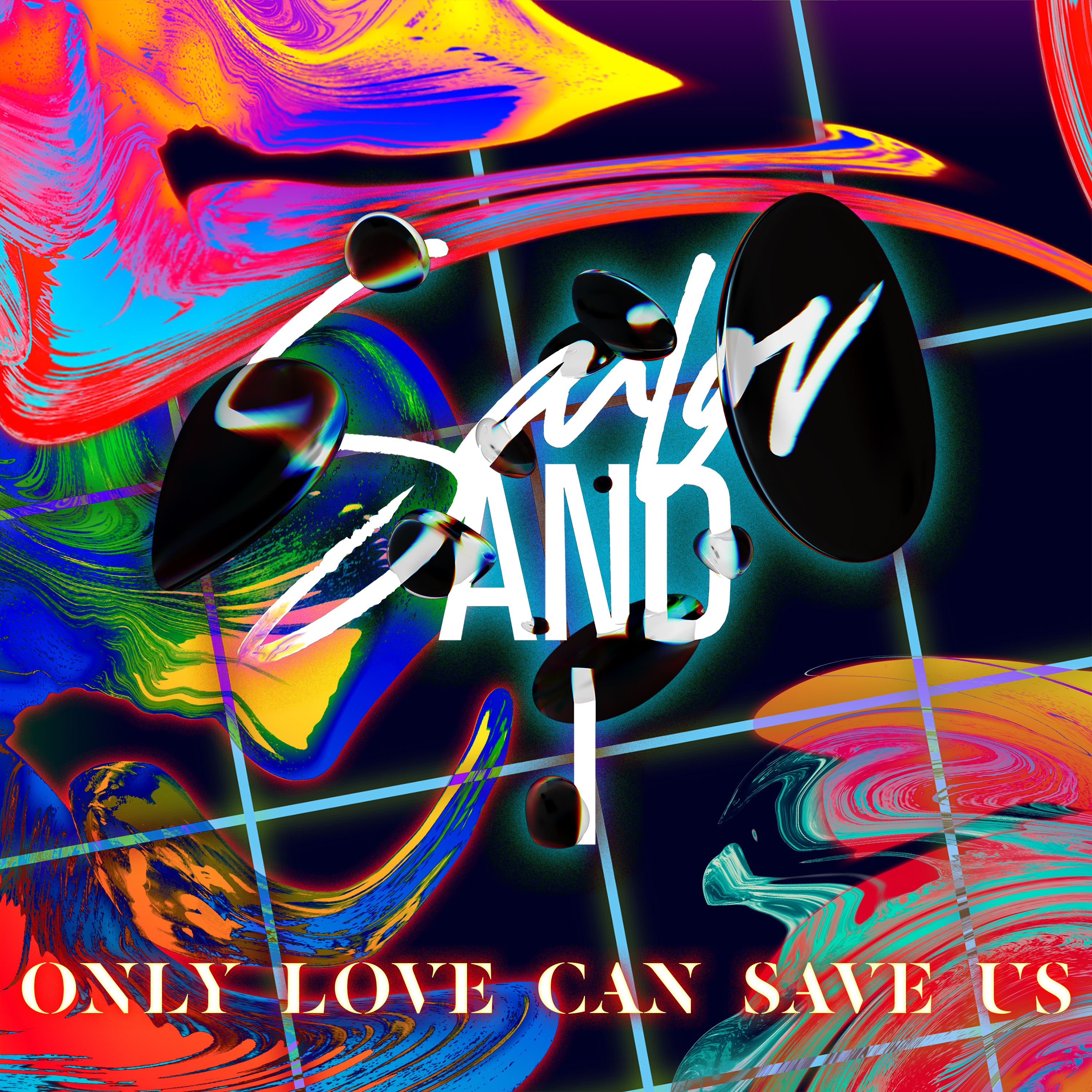 Sailor & I - Only Love Can Save Us
Before the release of a deluxe Sailor & I album featuring new tracks and fantastic remixes from his essential 'The Invention of Loneliness' album comes lead single 'Only Love Can Save Us.'
Sailor & I is Alexander Sjödin a singer, producer and multi-instrumentalist from Stockholm who fused electronic pop, synth heavy sounds and house and techno into compelling cuts on his latest album. Maceo Plex, Johannes Brecht, Paul Woolford, André Hommen, Fur Coat and more have all stepped up to remix them, but here comes the lead single from the album.
'Only Love Can Save Us' is a six-minute pop hymn that is tender and emotive with airy and aloof vocals bringing a hypnotic atmosphere whilst the whole thing is riddled with soft, mellifluous synths that bring warmth and colour. More textured rasps also interject, as do radiant chords, tender piano keys and swooning strings, making it a lush and musical affair throughout.
This is a great primer for the upcoming album which is jam packed with real heat for DJs, dancers and music lovers.
Only Love Can Save Us
Only Love Can Save Us (radio edit)