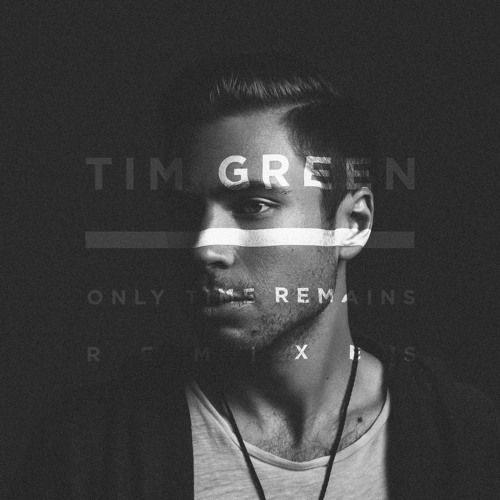 Tim Green - Only Time Remains (Remixes)
Tim Greens latest Get Physical release, 'Only Time Remains' spread a warm vibe over a dusty soundscape, with beautifully executed synth featured scattered throughout.
Now we've called on Huxley and Francesca Lombardo to take that original feel and leave their own fingerprint on it.
First up is Huxley, whose extensive discography reads more like that of a seasoned veteran rather than a fresh U.K. export. His mix coaxes the groove out before pumping the brakes within the first minutes. He then drops the beat to great dramatic effect, going on to feature bassline stabs that resonate deep within.
Next is the Italian born and classically trained Francesca Lombardo, who takes the track to a harder dancefloor. Utilizing a schizophrenic bassline sequence, the track bangs around your head as it delivers a solid dose of late-night-sweat. Laying somewhere in the depths between techno and house, the track couldn't be called one or the other for certain, but what is certain is its ability to get your hips swinging. Lastly, the original is up for grabs once again, included in the package for anyone who might have missed it the first time around.
Beatport: June, 24th 2016
iTunes: July, 08th 2016