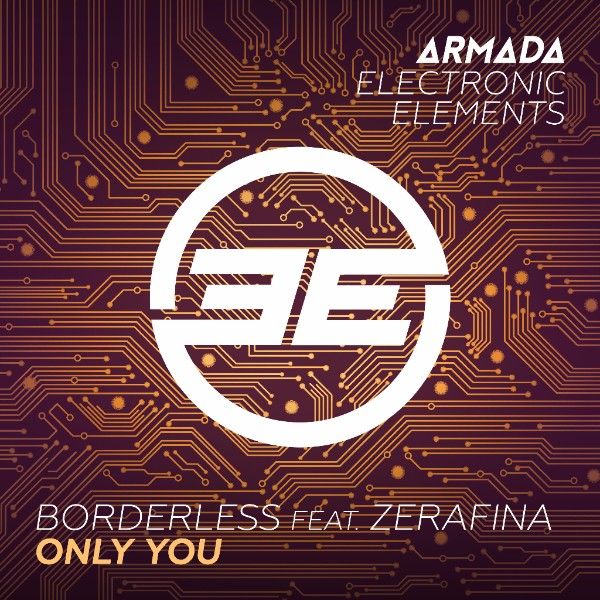 BORDERLESS ft. Zefarina - Only You
Armada Music's Electronic Elements label is back with a vengeance. Launched in 2004 and discontinued in 2014, the label now sees its relaunch under the Armada Electronic Elements moniker. The first release on the rebranded imprint, BORDERLESS feat. Zefarina – 'Only You', was put out today.

For over a decade, Electronic Elements had been a leading label for all things Trance, Progressive and House, a feat made possible by the long list of releases from the likes of Blake Jarrell, Gabriel & Dresden, Markus Schulz, Matt Lange, Matthew Dekay, Mike Foyle, Rex Mundi, Super8 & Tab, tyDi and more. Now, after a break of almost three years, the label returns to dig into the deeper side of Progressive, of which the brand-new single from BORDERLESS is a sterling example. The release also comes with a remix by Morttagua.