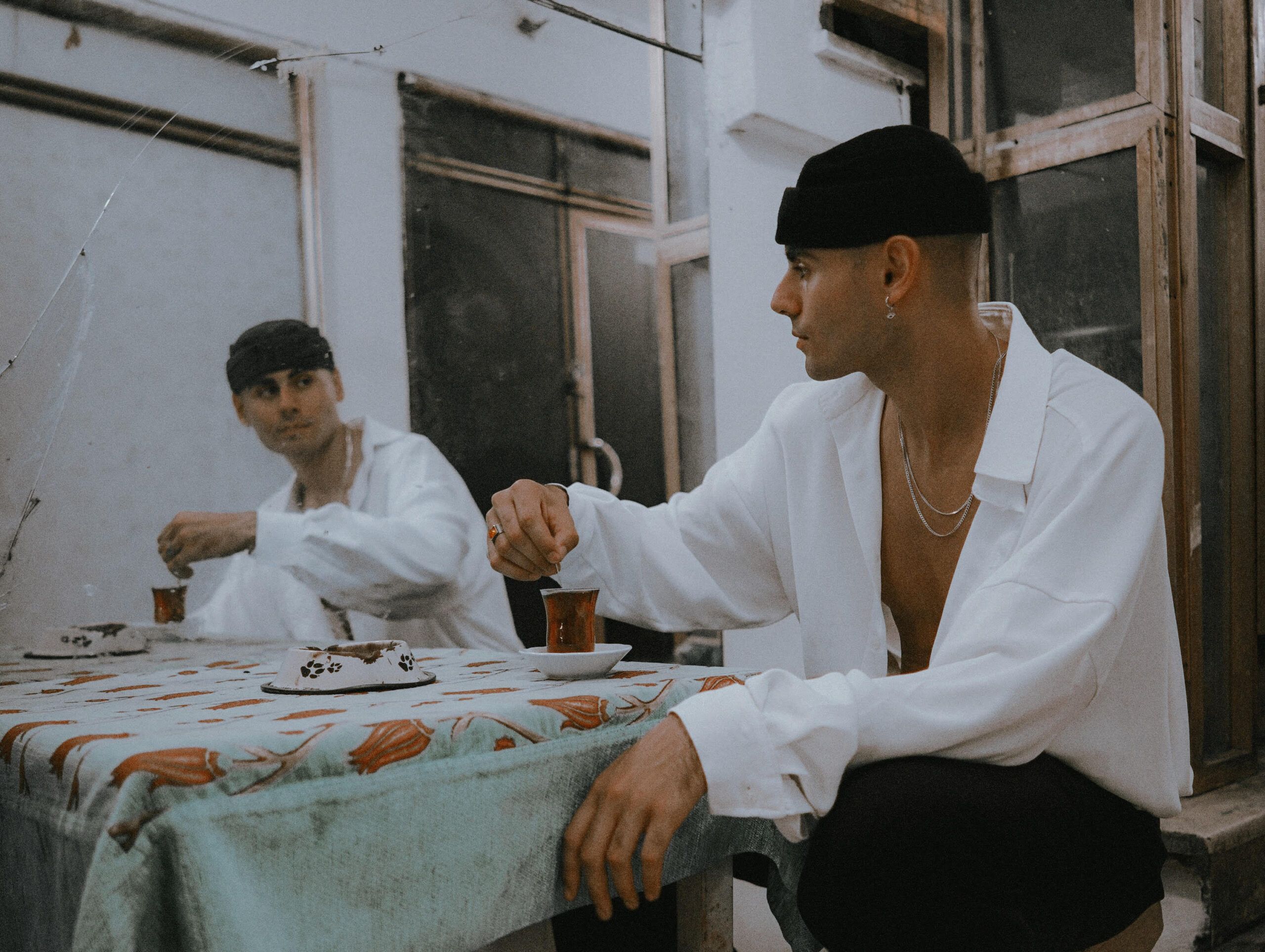 ONUR performs his latest magic trick with 'Ölüm Gelene Kadar Yüzüm Kanadi'
The wizard ONUR returns with his brand new single Ölüm Gelene Kadar Yüzüm Kanadi. Acclaimed for his vocals, songwriting but also his outside of the box approach to production (he was even added to Martin Garrix' playlist!), the 25-year-old Turkish Brit found himself back in the motherland last year to work on some local pop stars' projects. This also gave him quite some time to fully immerse himself in the culture, injecting traditional instruments like the doumbek and the kopuz, with a whole lot of extra Turkish delight flavour through distorted electronic samples reworked to echo the typical signature rhythms.
We're totally falling for it. The Prestige is done. And we can't wait to discover ONUR's next magic trick.