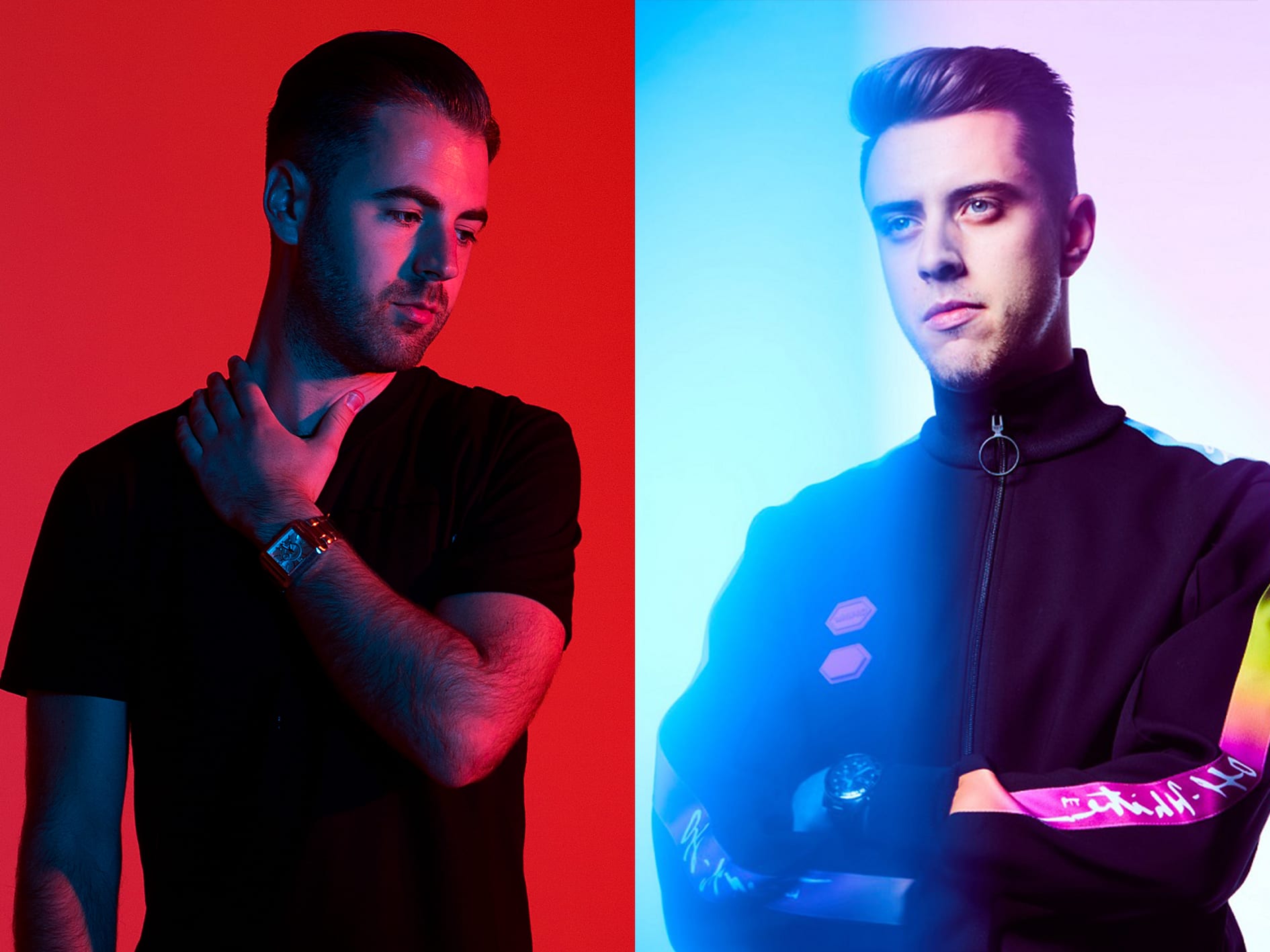 Organized Chaos Target The Dancefloor With Latest Track from Nathan C & Franklin
New house label, Organized Chaos is back with another red-hot release from acclaimed producer, Nathan C and rising star, Franklin. 'Live For The Weekend', landing 10th July, brings chunky house vibes, swelling bass lines and a cheeky vocal advising to 'get loose in the club'. One listen and the impulse is to head straight to the dancefloor, a reaction which is at the epicentre of all output on this impressive new label. Stream the latest single now across platforms: https://perfecthavoc.lnk.to/livefortheweekend
Since its inception in May 2020, Organized Chaos has been on a mission to release bang up-to-date house music aimed squarely at the 3am crowd. The debut single 'Don't Over Think It' by house icon Todd Terry, super producer James Hurr (Mark Knight, Prok & Fitch), and label founder, Adam Griffin, made serious waves, quickly followed by a collaboration between Mahalo and Milkwish with their excellent, modern rework of Tangerine Dream's 1984 hit, 'Love On A Real Train'.
Picking up the Organized Chaos baton for release number three, is London-based producer, Nathan C. Over the last few years, his work has been championed by many of the world's biggest DJs including Subliminal boss, Erick Morillo, and featured on various reputed dance imprints such as Toolroom, Spinnin and Stealth. He's also served up some killer remixes, most notably an epic re-rub of Flume's 'Let You Know' ft London Grammar, and remains an in-demand writer (he co-wrote Meduza's 2019 hit 'Piece of Your Heart', earning a Grammy nomination for Best Dance Single).
Joining Nathan C is newcomer Franklin who has been causing a stir at radio with his original releases and remixes. 'Live For The Weekend' sees Franklin deliver a quality house cut and firmly embrace the underground side to his musical personality. With props from both Organized Chaos and Nathan C, Franklin is definitely one to watch.