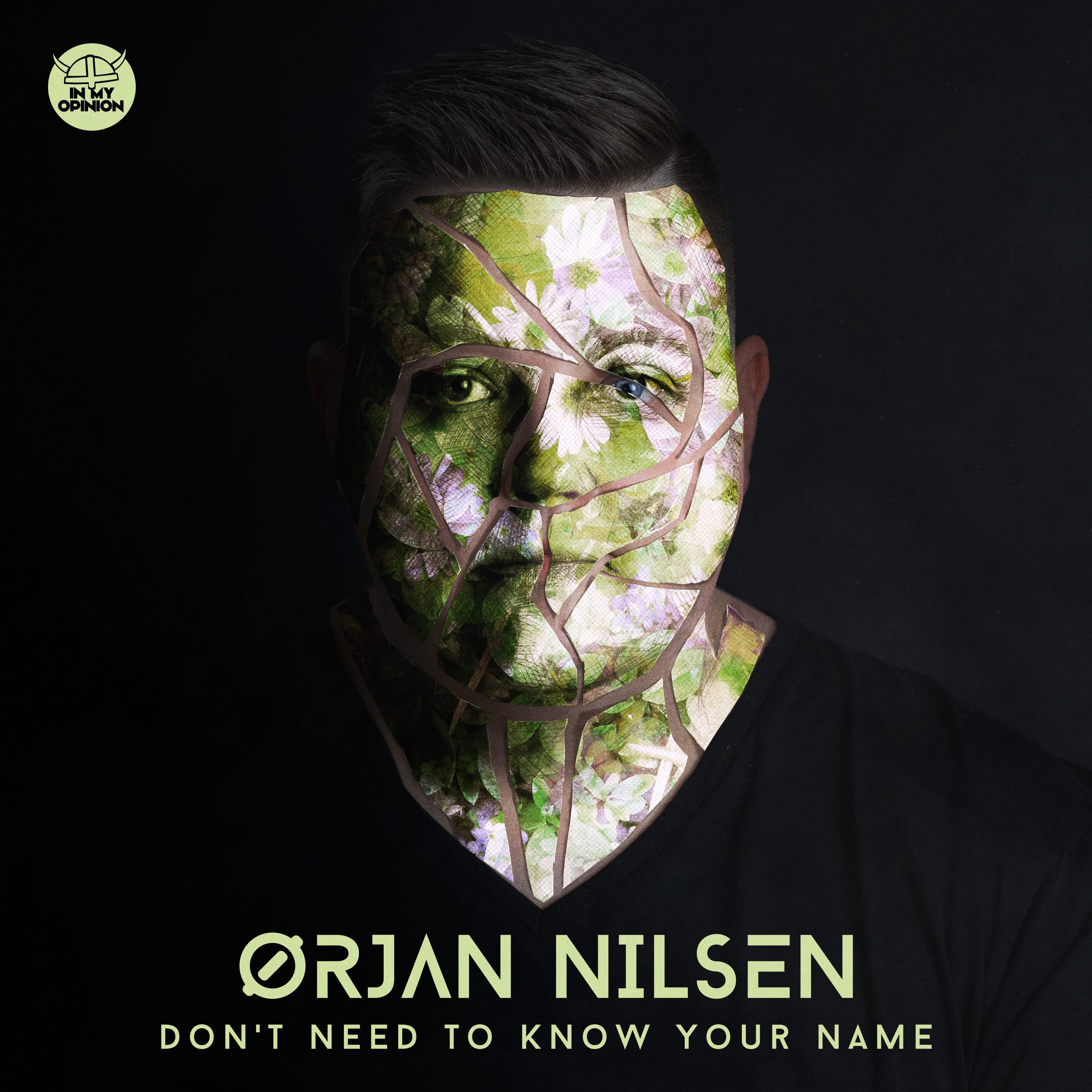 Ørjan Nilsen unleashes new single 'Don't Need To Know Your Name'
Norwegian trance powerhouse Ørjan Nilsen has released a lively new single, 'Don't Need To Know Your Name' out now via Armada Music.
As the third single off his highly anticipated fourth studio album, The Devil Is In The Detail, Ørjan Nilsen delivers an intoxicating, trademark track – 'Don't Need To Know Your Name'. Opening with soft keys and mesmerizing vocals, 'Don't Need To Know Your Name' is an ode to unconventional love. Accompanied by a big-room drop, high energy bass line and riveting build up, Ørjan keeps his listeners fully engaged from beginning to end.
Generously known as the Norwegian Trance Viking, Ørjan Nilsen is celebrated as one of the most dedicated and hardworking producer and DJ in the electronic music scene. After finding success with global hits including 'Body' and 'Flashlight', the Norwegian prodigy has gained praise and recognition from around the world. Showing no signs of slowing down, Ørjan created his own label In My Opinion – a sub label of Armada Music in which he plans to release his own projects enlist respective, talented acts.
Founded in 2003 by dance music veterans Armin van Buuren, Maykel Piron and David Lewis, independent Dutch record label Armada Music boasts the globe's biggest dance music catalog of over 40,000 titles and an exemplary roster of artists including Afrojack, Andrew Rayel, Fedde LeGrand and more.
Ørjan Nilsen's mesmerizing track 'Don't Need To Know Your Name' is out now.