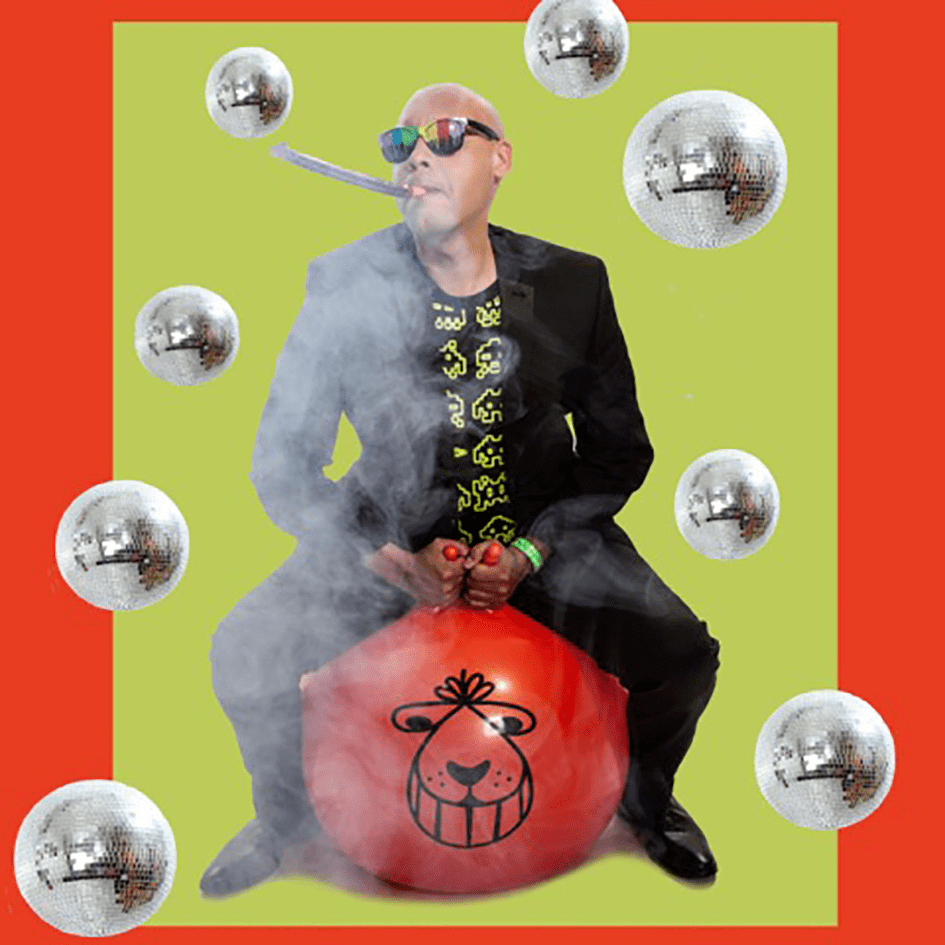 Osaro releases another feel-good dance anthem, Think of You
Osaro has become a much loved legend in the Brighton clubbing and LGBT+ scene after hitting Gay Pride's main stage more than once… Having experienced over ten years in the industry, Osaro's display of musical talent shows no end to his passion. The newest release, Think of You, is as energetic and dynamic as expected from this seasoned professional. 
Obsessed with the clubbing culture, Osaro has enjoyed years of performances at globally renowned venues Pacha, Ministry of Sound and Gategrasher to name a few. His music ensures a party atmosphere and intoxicatingly good vibes. Previous releases such as Beautiful Sunshine, Loving You is Everything and Believe in Yourself have reached far and wide in the clubbing scene as well as BBC Radio 2, BBC Sussex, BBC Surrey, Gaydio, Pure Beat Radio and more. Osaro's music has even charted at number 1 in the Brighton and Reverbnation Music Charts. 
Osaro's new edition, Think of You, is an anthemic effort that boasts his distinctively vibrant vocals. Punchy, exhilarating and absolutely fabulous, Osaro has delivered another atmospheric release to promote smiles and on going booty shaking.