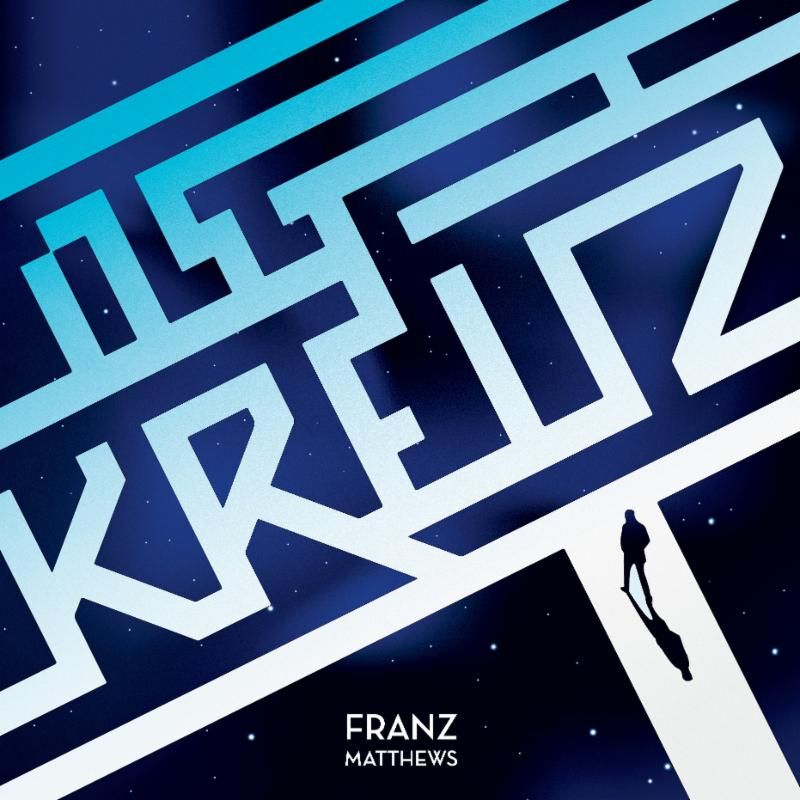 Franz Matthews - Ostkreuz
Days of Being Wild continue their collaboration with Berlin based French producer Franz Matthews, releasing his first solo EP, the spacey, cosmic "Ostkreuz".
Half of the duo Languages, whose first EP the label released at the end of last year, Franz Matthews explores a very different sound on his first solo effort, all space disco, retro synths and funky guitars out.
Title track "Ostkreuz" has been road tested by the Days of Being Wild crew on dance floors all around Europe last year and has brought euphoria and anticipation in equal measures. This is a cosmic hit from outer space, all constructed around well known ingredients that thanks to Franz Matthews musical and melodic talent rise here to epic heights.
The B-side "Guns Of Rixdorf" is another devastating peak time tune. While remaining in the same vein as "Ostkreuz", it feels more high energy with its irresistible funky guitars calling and responding over a driving bass.
Days of Being Wild always try to pair producers with remixers that will shed a new light on their work. It's no exception with "Ostkreuz", who gets the reinvention treatment from no other than Moscoman and Rodion under their The Claydermans alias.
The cosmic vibe is still here, hovering on top in the opening chords of the remix, but soon enough a sub, housier bass makes its way in the mix and won't let you go until the end. Carried by shuffling claps and a bouncier beat, the groove here is totally re-invented, taking "Ostkreuz" from peak time to the darker edges of after land.
EP Title: Ostkreuz
Artist: Franz Matthews
Label: Days Of Being Wild
Release Date: OUT NOW
Formats: Vinyl, Digital