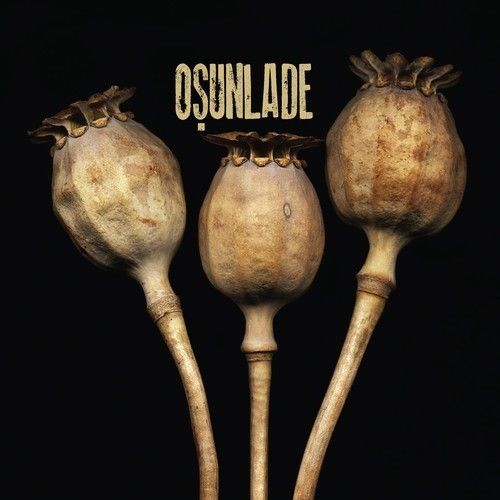 Osunlade – Dionne / What Gets You High
'Dionne' is a one of a kind rarity. Osunlade pulls and draws from the lovely days of old, paying homage to house music as it once was, when vocal edits were the vibe and pulse of an emerging sound. With traditional bata drums, filters that would put you in the mind of classic Nick Holder and just good old fashioned groove on top of groove.

The b-side is an ode to the bossa sound with a pulsating heartbeat, funky melodies and smooth rhodes topped with a quirky yet fun vocal asking the question "what gets you high?" It's music here that gets us high. We hope the same for you. Blessings.