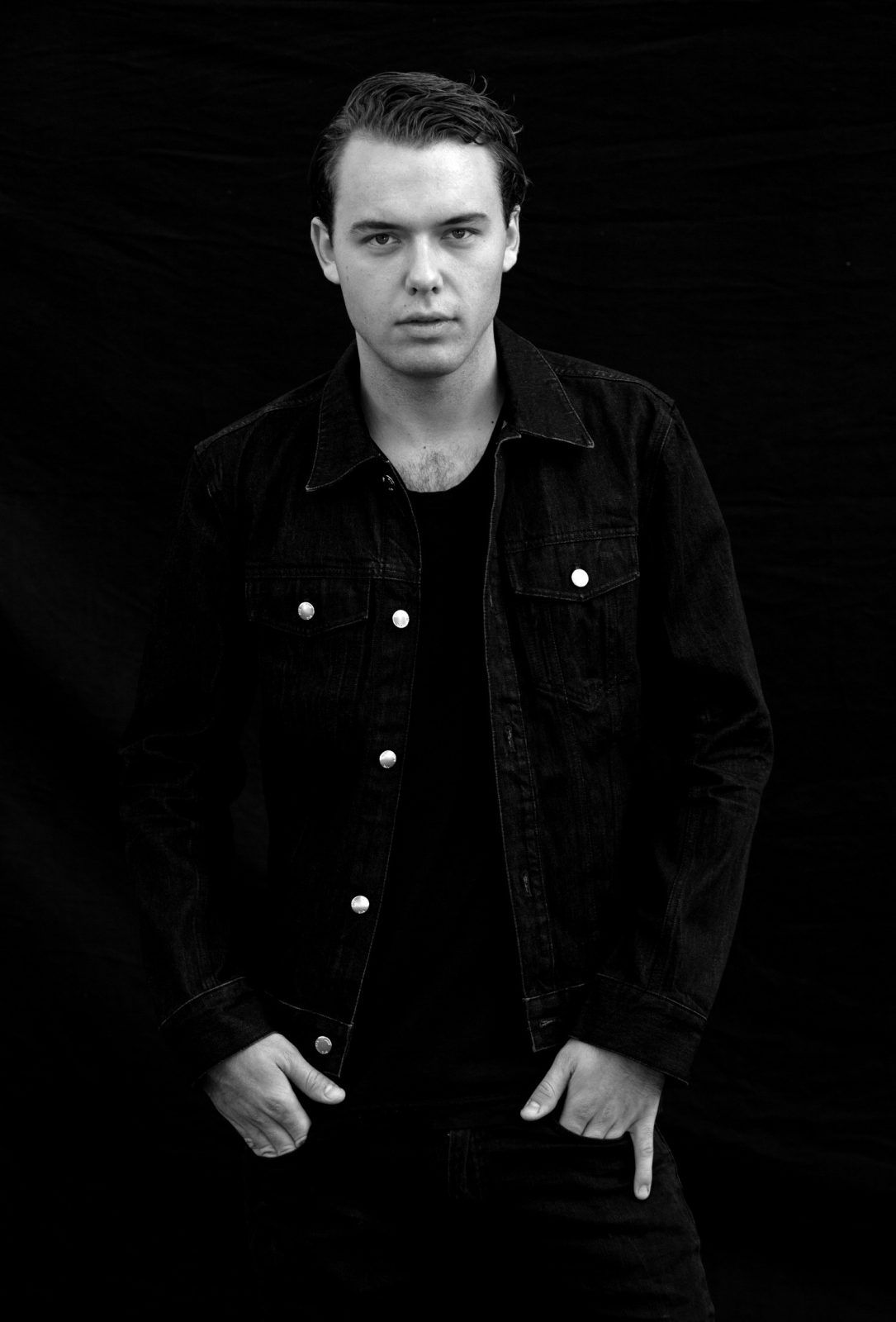 Otto Knows to donate fee from Manila show on 14th December
In the light of Typhoon Haiyan, the storm that devastated towns and cities across the Philippines last month, Otto Knows is to donate his fee from his upcoming show at Republiq in Manila on December 14th to victims of the disaster. Concluding his short five-show tour of Asia, all proceeds from the gig will assist UNICEF's work in the Philippines and provide much needed support for those urgently in need of food, water and shelter, as well as ensuring the smooth flow of medical supplies throughout the areas worst affected.

You can donate to Unicef's Typhoon Relief efforts here: http://www.supportunicef.org/philippines

About Unicef:
UNICEF works in more than 190 countries and territories to help children survive and thrive, from early childhood through adolescence. The world's largest provider of vaccines for developing countries, UNICEF supports child health and nutrition, good water and sanitation, quality basic education for all boys and girls, and the protection of children from violence, exploitation, and AIDS. UNICEF is funded entirely by the voluntary contributions of individuals, businesses, foundations and governments.

For more information about UNICEF and its work visit: http://www.unicef.org.