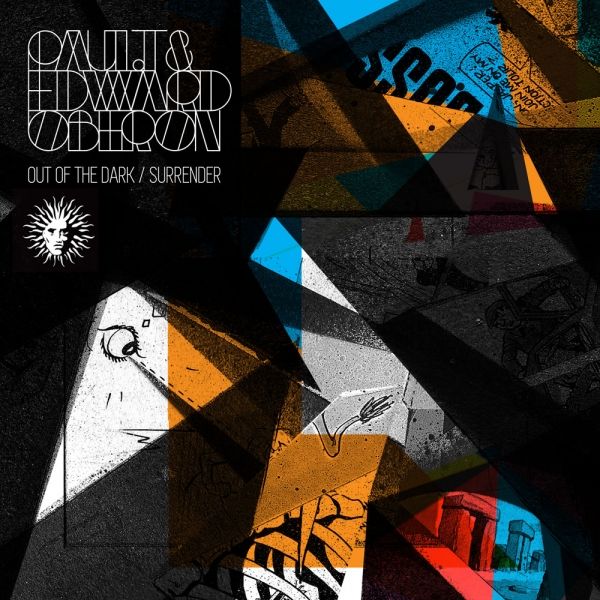 Paul T & Edward Oberon - Out Of The Dark / Surrender
Paul T & Edward Oberon return to V after the success of their debut single on the label 'Tempt / I Still Love You' back in February 2015. This time however they return as fully fledged V Recordings artists, about to embark on an exciting chapter in their musical journey. Kicking things off with a double A sided single that showcases their versatility, and both the light and dark of their production style.
Out Of The Dark is pure anthem material, deceptively calm on the build-up this is real euphoric Drum & Bass! Edward's vocals glide effortlessly through the core of the track, which retains those all-important elements of funk and soul, whilst having enough b-line to shake down any dancefloor. Surrender sees the duo get gully with a dirty rolling bassline, Edward's vocal punctuate the track, before giving way to a grimey dancefloor workout, with unique sounds they have started to make their trademark.
Classic V sounds, with a 21st century twist – Paul T & Edward Oberon's time is now – get to know!