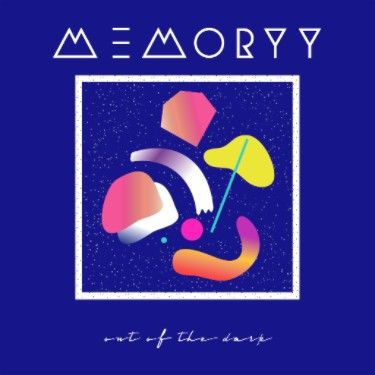 Memoryy - Out Of The Dark
Since bursting onto the scene as a solo artist a mere 3 years ago, New Mexico via Brooklyn electro-pop frontman Shaun Hettinger has definitely made his mark. Performing under the name Memoryy, he crafts the kind of dreamy futuristic pop that gets stuck in your head as quickly as it pulls you onto a dance floor. Already a Hype Machine success with his last 2 singles reaching the Top 20 and his last remix reaching the Top 10, Hettinger is raising the bar with brand new music and producing the coveted theme song for Netflix's brand new Chelsea Handler talk show, "Chelsea".

Premiering on EARMILK, "Out of the Dark" is his latest single to emerge, weaving together a sonic palette of finger snaps, dreamy vocal glitches, afro-pop guitar & a bassline straight out of New Order's playbook. Over that backdrop, Hettinger opines the loss of reason in a 2016 body-politic gone mad.
"Out of the Dark" is available digitally worldwide on Friday, May 20th.