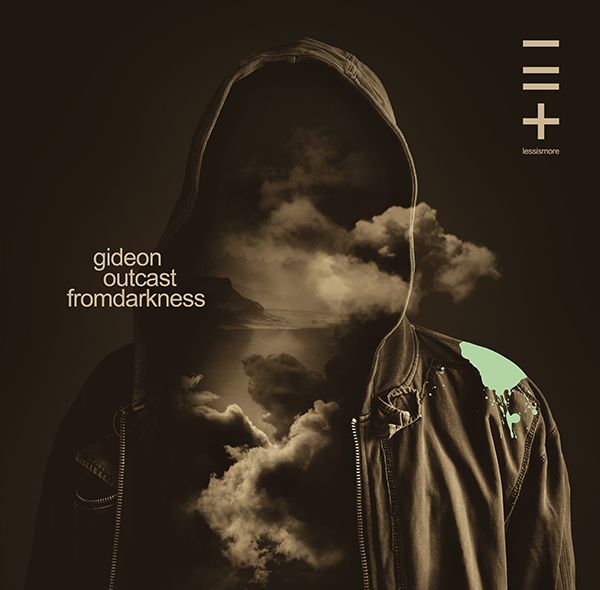 Gideon - Outcast From Darkness
Very pleased to share with you this strong 11-track release from Dutchman Gideon titled 'Outcast From Darkness' (Lessismore).
Pay close attention to LP tracks 'Godog Shedevil', 'Tyrant Of Randomness', and of course 'Last Voyage Unknown' (Thomas Schumacher Remix). All of them tasted and supported already by the likes of James Lavelle / UNKLE, The Black Madonna, Tiger Stripes, Cristoph, Charlotte de Witte, Bastian Bux, Truncate or Christian Smith.
This new album is a good collection of analog and danceable sounds where Gideon displays his most dynamic range as an artist. From classical or melodic techno, to darker twits and atmospherical house sounds.