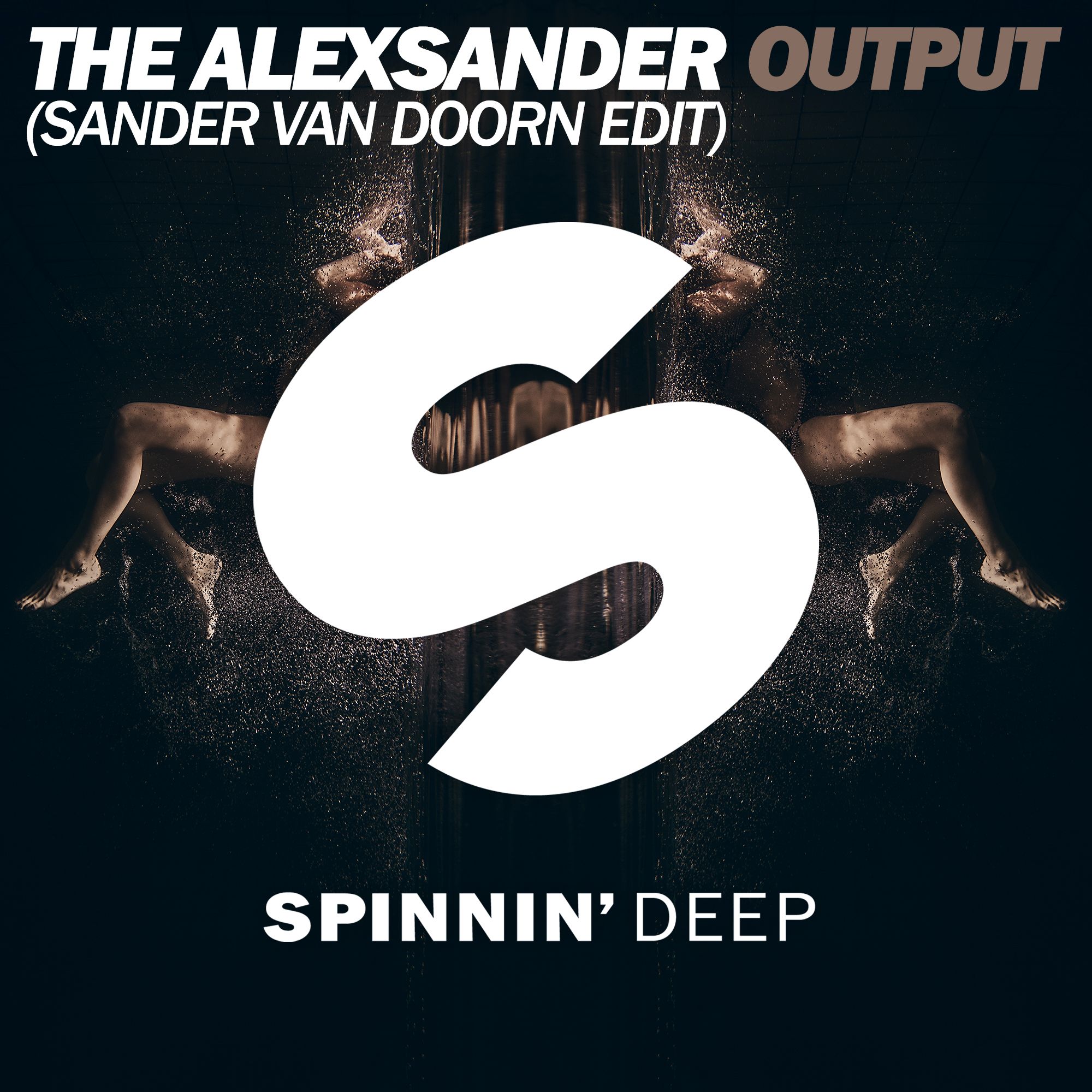 The Alexsander - Output (Sander van Doorn Edit)
Now the name The Alexsander might not strike a lot of chords (yet), but with this newcomer's single 'Output' getting reworked by Sander van Doorn, it's one that's gonna stick from now on.
Of course, this isn't the case with Sander van Doorn, a mainstage regular who's made name with many high profile releases in the electro/tech house genre for years now. What is new though is how the Dutchman returns to his more techno sounding productions here, something he made name with in his early days and has always kept producing on the side.
And, well, he's still got it. 'Output' received massive early DJ support from guys like Adam Beyer, Jamie Jones, Joris Voorn, Groove Armada, Danny Tenaglia and Shadow Child, turning the ID track into a much requested tune everywhere. After BBC Radio 1's B. Traits underlined this with a premiere during her show, it was on, and the reveal Sander van Doorn was behind the record made an equally big impact.
Now it's out. Check out the unique sound of The Alexsander's 'Output', reworked by Sander van Doorn moving back into techno spirits – you'll love it.