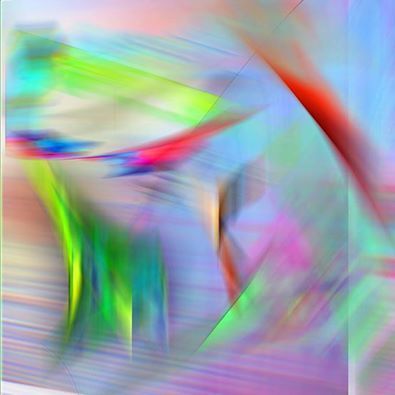 Stuffa - Outside Of You
Originally based in Sweden and now immersed within Berlin's thriving music climate – Trunkfunk Records have been going strong for fifteen fruitful years. Having released records and included remixes from the likes of Matt Karmil, Man Power, Ian Pooley and Tuff City Kids their output has consistently evolved whilst remaining diverse and relevant and now – in the wake of Ander B's 'The Samplist' EP Trunkfunk line up number 34: a potent, no-nonsense machine jam from label favourites Stuffa.
Having released two previous releases with Trunkfunk that included remixes from FCL, Wolf & Lamb and Carli amongst others Stuffa's 'Outside Of You' is propelled by a tough, tom driven bass line set circling under gently phased hats and flickering rim shots. Warped vocal snippets bleed in and out of focus throughout a rapturous breakdown that snaps back in a manner sure to do damage on the floor as Stuffa makes a welcome return and caps off another solid addition to Trunkfunk's extensive catalogue.