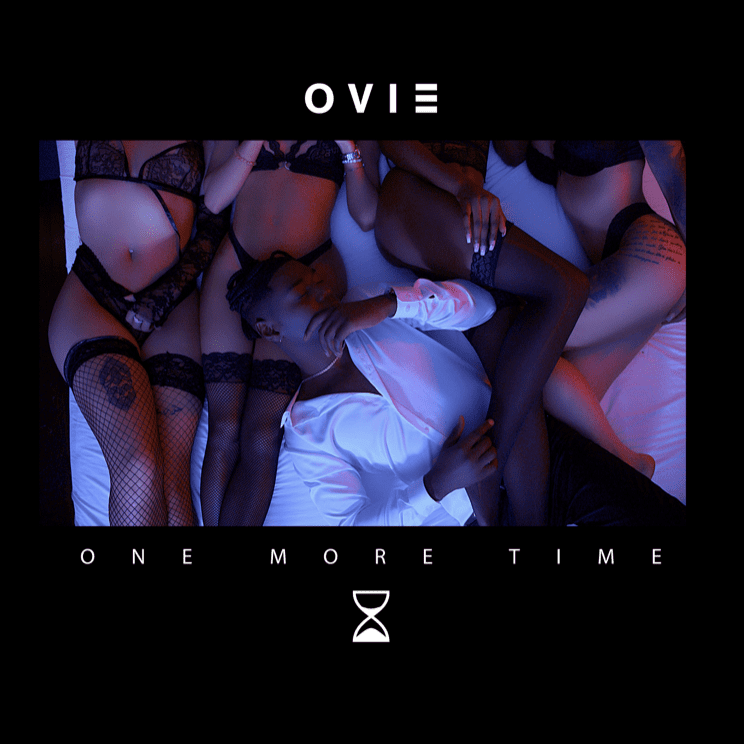 Ovie reveals new track 'One More Time'
Ovie (Oh-vee-ay) is the Irish music sensation that highly impressed critics the world over with his debut single 'Dublin Girl'. Now sitting on Spotify's Afro-Bashment playlist alongside the likes of Wizkid, Burna Boy, NSG & Jorja Smith with his addictive new RnB/Afrobeat single 'One More Time' sees yet another breakthrough as the star continues to rise.
Ovie has applied himself to every aspect of his craft, often taking steps back and forth before finding both his way, and his sound. A self-taught producer, video director, and writer that centres powerful and emotive song writing at the forefront of all of his music, 'One More Time' is a departure from the sound of 'Dublin Girl' as he connects to his Nigerian roots, the Afrobeats melodies and the Afrocentric delivery that prevails, resulting in an arrival to his sound.
Written alongside Jay Pizzle, 'One More Time' captures the idea that while someone might seem to have it all, they are not necessarily happy. Talking about the new single, Ovie explains "Production wise I wanted to create a juxtaposition between the lyrics on paper and the vibe of the song. Lyrically I tried to be very honest…. It's really a sad song but if you were to listen passively, I think you'd probably miss that. I told the story of a guy who seemingly has everything but is unhappy because he lost what really mattered in the process of getting everything he thought mattered."
Accompanied with a sensational, self-directed and self-edited video, the emotion of its creator is palpable, Ovie explains: "My scenes were full of muted colours, sadness, rain, lightning and rigidity and the scenes of the person I'm missing are happy, colourful, dynamic and she's dancing etc. She's what is missing, and I wanted to make that really really clear. I hope that came across…"
Whilst 2020 has been a different year for Ovie, it's also been one that might well prove to be crucial in his development as an artist. It has been a year to allow him to figure out who he is as an artist, to allow him to discover that feeling about music that he has never felt before, something that he is now ready to share with the world.