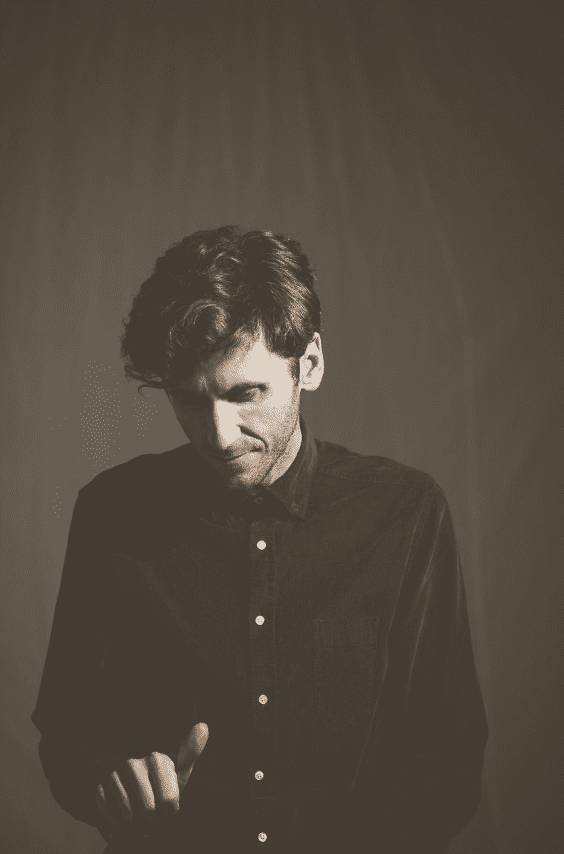 Joseph Kiernan releases music video for 'Vertigo / Little Astronaut'
Irish singer-songwriter Joseph Kiernan has shared his latest offering and third single, "Vertigo / Little Astronaut ".
Combining elements of a variety of genres from indie to pop, electronic to folk, "Vertigo/ Little Astronaut" is timely reminder on why Joseph remains one to watch.
The track's accompanying music video features stunning aerial shots of the ocean, moving into a montage of nature-based cinematography; with fleeting and distant appearances from Joseph himself.
"I was making music to self-soothe. My closest friend was very ill and I was struggling with the inevitability of his passing", explains Joseph. "I was hibernating from the world out of necessity, and channelled all my sorrow and hopes into the record. The music really helped me to find meaning in all the uncertainty. I found listening back to the demos at the time very comforting. My hope is that others will experience the same."