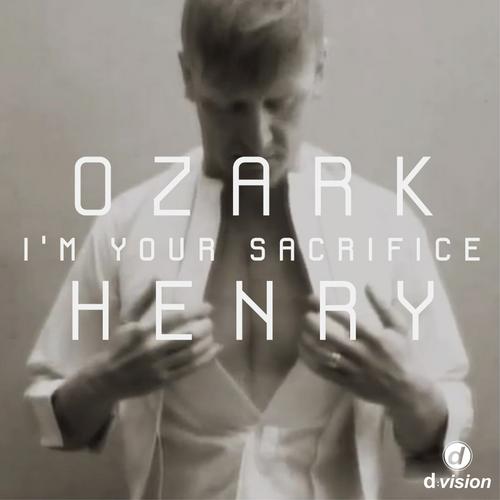 Ozark Henry – I'm Your Sacrifice (Francesco Rossi remix)
Francesco Rossi, the talented DJ behind the award winning track of the Ibiza season, 'Paper Aeroplane', is back with another surefire hit. This time he's on remix duties for Belgium's Ozark Henry for 'I'm Your Sacrifice', delivering a deep, melodic, emotional progressive house mix which is out now on D:Vision. Francesco Rossi has made massive waves this year and delivers another enchanting release, highlighting his beautiful production skills.
His mega hit, 'Paper Aeroplane' was not only a commercial success, but gained praise from the most influential players in the game, including Pete Tong, who couldn't resist giving the summer anthem the remix treatment. To hardly anyone's surprise, 'Paper Aeroplane' also won 'Track Of The Season' in this year's DJ Awards , as it could be heard just about everywhere on the island this summer. Now the Italian born DJ, who was recently signed to both Ultra and Strictly Rhythm, has turned his attentions to this smooth, emotive remix of 'I'm Your Sacrifice' which is out now on Beatport.
For more information on Francesco Rossi, see below:
https://www.facebook.com/francescorossi.official
https://soundcloud.com/francescorossiofficial
https://twitter.com/frsoundofficial