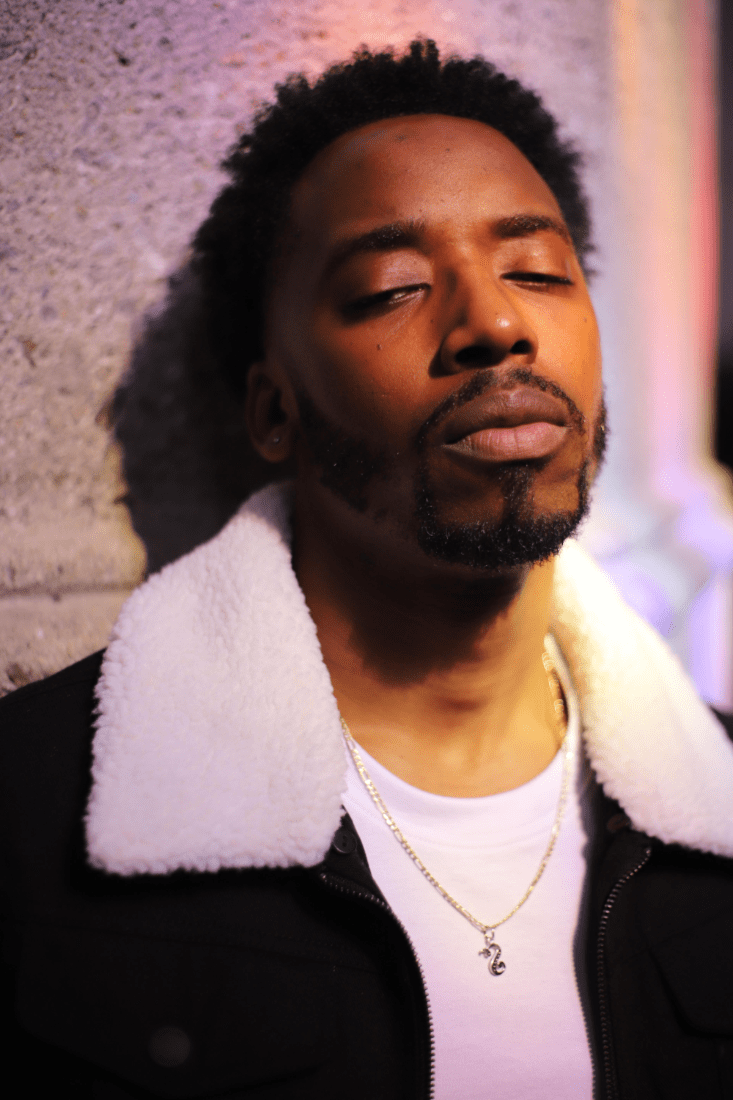 Ozer's new track "Polo Fendi" is a rich sonic soundscape
San Francisco's Ozer has been nurturing his musical talent from the age of six. Inspired by some of hip-hop's greats, including the likes of Kendrick Lamar and Nipsey Hussle, Ozer imbues his creations with the rich lyrical prowess of his predecessors.
Collaborating with NYC native Scion Rae on his latest release, "Polo Fendi" is effortlessly smooth – filled with buoyant summer melodies and smooth grooves. Sketching out a vivid lyrical canvas, Ozer transforms personal events and experiences into effortlessly eloquent prose.
"It's about having a night out on the town while being carefree without any worries. Really just a song about enjoying the moment," he explains succinctly.
Using music as a means to deal with life's challenges, his initial connection to hip-hop became immortalised when he was introduced to J.Cole's music from a young age – moved by his execution and flow. Inspired by hip-hop's diverse landscape and San Francisco's underground musical scene, his sound is a devilish experimentation of these eclectic influences.
"Polo Fendi" is out now, check it out below.