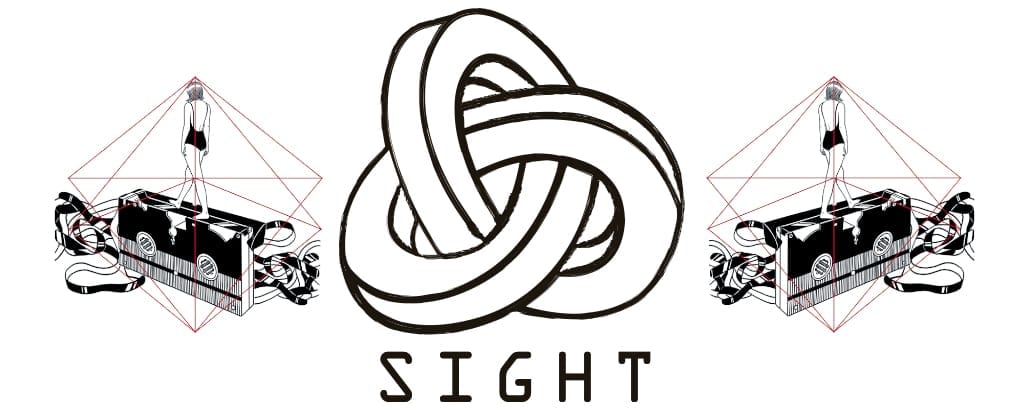 Pacha Barcelona and Sight close out of the year with Marco Carola
The event, which line-up is completed by Anna Tur and Steve Bimbelan, will take a place on Sunday 30th of December, the day before New Year's Eve.
The 2018 faces its final stage and once again Pacha Barcelona invites you to celebrate it in style. On Sunday 30th of December Sight will close out this year receiving one of the most beloved artists in global electronic music scene: Marco Carola. The acclaimed DJ and producer from Napoles has been one of the maximum Techno exponents in the electronic music industry since his beginning, always putting his talent towards experimenting and searching new sounds. Beloved by Sight's audience, Marco Carola will be accompanied in the DJ booth by Anna Tur, the face of Ibiza Global Radio – radio station par excellence of the white island, and by Steve Bimbelan, essential face of Sight and Pacha Barcelona.
Mark in your calendar Sunday 30th of December because the year closure will be celebrated at Sight to the rhythm of the best international Techno. Tickets are already on sale at Pacha Barcelona's official web page.